Ghanaian girls, like the Queens they are, will never admit to any of these freely.
Prepare to be mind-blown over these and we assure you that at some points you are going to say "The Ghanaian goddesses do these?"
Stalk their crushes online!!
They know everything before they ask you about it
They know when a guy likes them but they'd still pretend and act shocked like they didn't!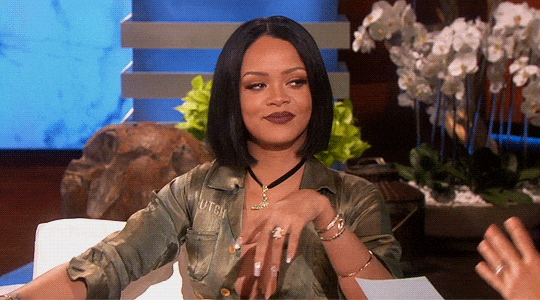 Sometimes, they deliberately flirt because they need something from you. 
They genuinely spend money on the guys they like!
Sometimes when they cancel all visits and pretend they are busy…it's diarrhoea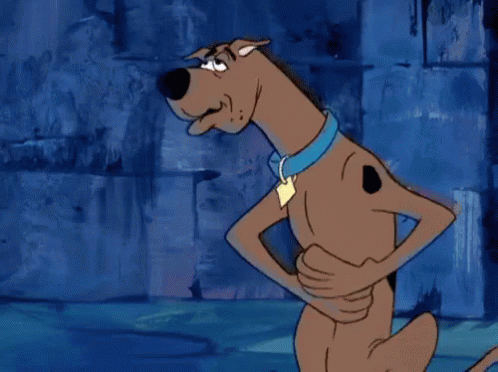 Shocking but…the Queens fart too!
They don't always wash their bra as often as they should!
See Also: Don't Lie, You Don't Remember The Last Time You Washed At Least Three Of These Items
They are not always hungry but free food sounds appealing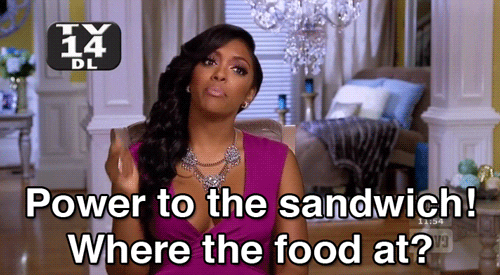 Every Girl has at some point used toilet paper as emergency pads
If you fall for a Ghanaian girl, she planned it right from the second you laid eyes on her and subtly worked you into falling for her.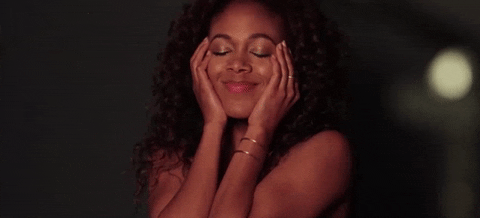 They are constantly checking their botos out in the mirror. Doesn't matter if they are thick or not! 
They find comfort in putting their hands in their bra and resting it on their boobs!
They enjoy starting an argument for absolutely no reason!!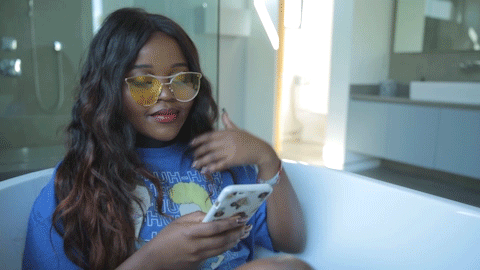 Know how to test if these are true?
Ask them just one and watch them denyyyyyy!!!!!
If you have a story you want to share with Kuulpeeps and the world, please do hit us up on Facebook, Twitter, Instagram