Do you want to make sure you're using the best social media apps? After all, there are so many vying for your attention, it can be difficult choosing between them all. To help you out, we have compiled a list of the top social media sites you might not have heard of but are used by a lot of people this year.
Sina Weibo is China's answer to Twitter. With more than 400 million users, it is one of the most popular social networks in the world.
TikTok is an iOS and Android social media video app for creating and sharing short lip-sync, comedy, and talent videos. The app was launched in 2017 by ByteDance, for markets outside of China. ByteDance previously launched Douyin for the China market in September 2016.
Ask.fm is a global social networking site where users create profiles and can send each other questions. It was once a form of anonymous social media that encouraged questions to be submitted anonymously.
Flickr is an image and video hosting service. It was created by Ludicorp in 2004. It has changed ownership several times and has been owned by SmugMug since April 20, 2018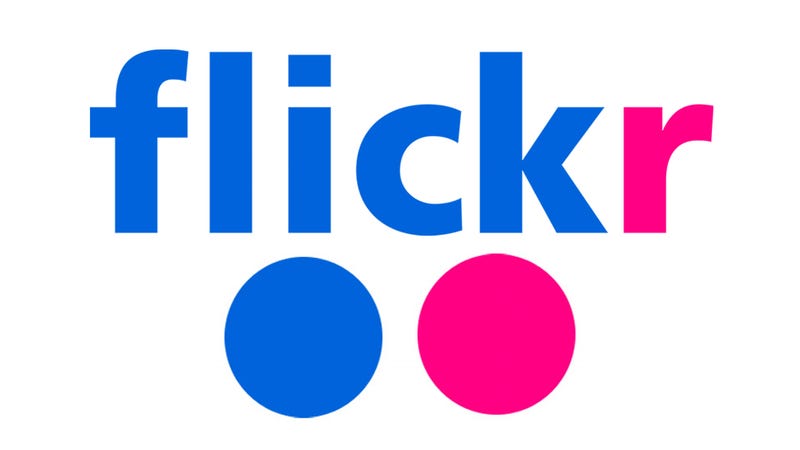 Tinder is a location-based social search mobile app most often used as a dating site, that allows users to use a swiping motion to like or dislike other users, and allows users to chat if both parties like each other.
Let's go get interactive, guys…
If you have a story you want to share with Kuulpeeps and the world, please do hit us up on Facebook, Twitter, Instagram