Since breaking out on the big screen with her scene-stealing appearance in the hit 2011 comedy Bridesmaids, (she's had movies dating back to 1999), Melissa McCarthy has earned a reputation as one of Hollywood's most fearless and funny stars, proving her willingness to endure even the most awkward situations.
A clear example is Melissa McCarthy in Identity Thief and also Spy.
She Worked beyond her capabilities to attain such a feat.
Here are top 10 Movies according to rotten tomatoes.
1. Spy (2015)- rated on rotten tomatoes -95%
2. G0-(1999)- rated on rotten tomatoes-91%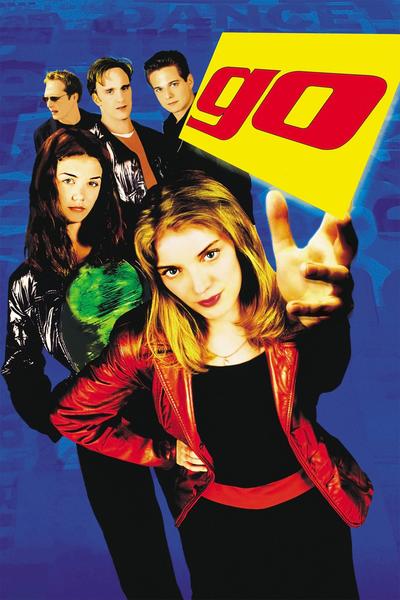 3. Bridesmaids-(2011)- rated on rotten tomatoes-90%
4. St. Vincent-(2014)- rated on rotten tomatoes-77%
5. Ghostbusters-(2016)- rated on rotten tomatoes-74%
6. Charlie's Angel-(2000) rated on rotten tomatoes-68%
7. The Heat- (2013)- rated on rotten tomatoes-64%
8. The Nines -(2007)- rated on rotten tomatoes-65%
9. This is 40-(2012)- rated on rotten tomatoes-52%
10. Life of the party- (2018)- rated on rotten tomatoes-38%
If you have a story you want to share with Kuulpeeps and the world, please do hit us up on Facebook, Twitter, Instagram