If you drink a lot of tea you probably throw the used teabag away thinking it's garbage, but it's not!
Turns out that they can do much more than making a mean cup of tea.
Let's spill the tea on some ways to make tea bags a part of your skincare routine!! (see what we did there?)
Fresh hands
After handling vegetables like onions and garlic, there is always some smell left behind. Just get a used teabag with water in it and scrub your hands with it. The antibacterial properties of the tea will leave your hands smelling nice and fresh in no time.
Reduce puffy eyes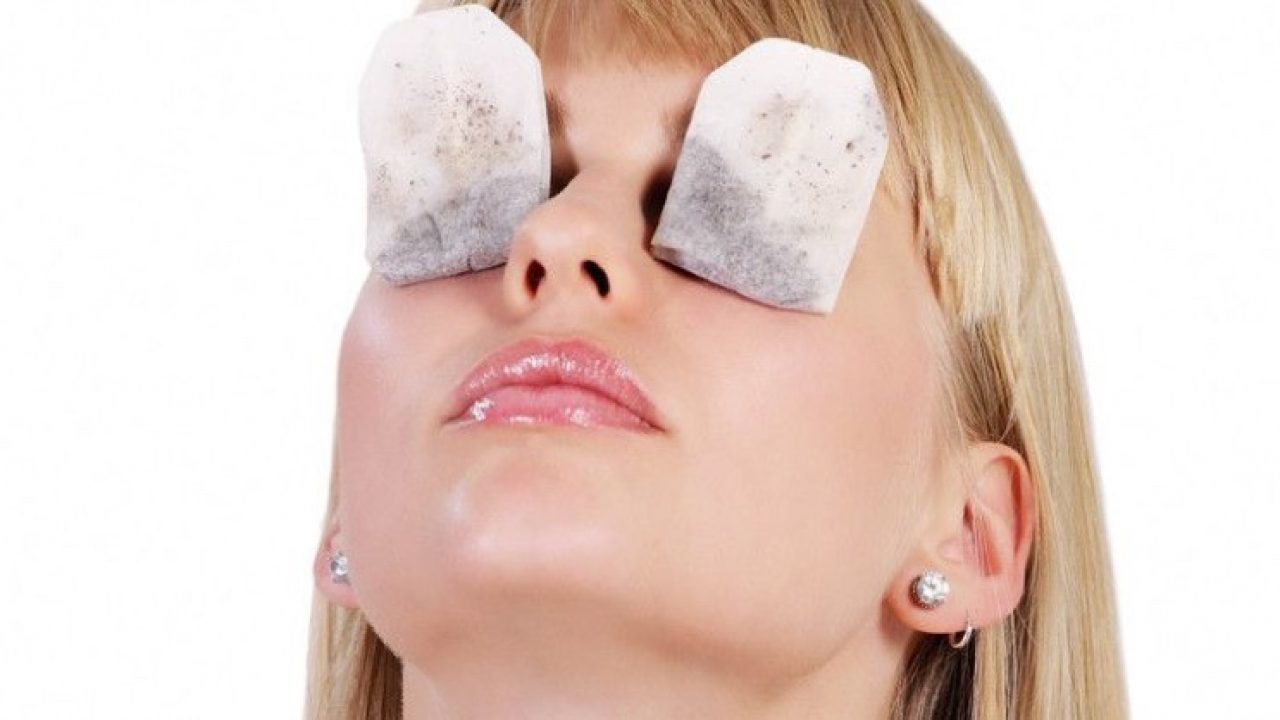 After steeping your teabags allow them to cool in your fridge. hold the bags against your eyes for a few minutes. It feels lovely, and the caffeine content will work its magic to shrink the blood vessels around your eyes. You'll look more refreshed and awake!
Clear bad breath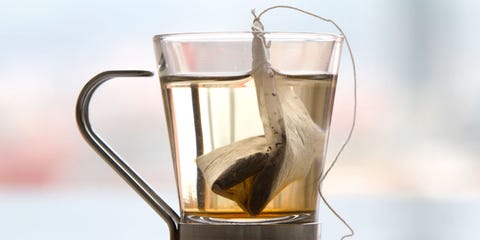 Steep some mint flavoured tea or green tea and use it as a mouthwash to clear bad breath! It's the perfect alternative for alcohol-based mouthwashes.
Taking a relaxing bath
The next time you want to soak in a bath, put some tea bags in your water. The antioxidants in the tea leaves will leave you relaxed, especially if you use calming teas like jasmine or chamomile.
Tea deodorizer for smelling feet
Soak about 5 tea bags in a tub of hot water. Allow the water to become warm and put your feet in it. They need to soak for at least 10min. Using green tea usually works best because green tea is naturally antibacterial and will get rid of any smell. When the water gets cold pour it out and exfoliates your feet.
How many of you were today-years-old when you got to know about these uses?
If you have a story you want to share with Kuulpeeps and the world, please do hit us up on Facebook, Twitter, Instagram