We know ladies are somehow a bit difficult to understand… especially when it comes to their emotions. Well, the following might not work with all ladies but there is no harm in trying tho.
We found these tips to be useful and we decided to share them to spice up your life.
Listen to her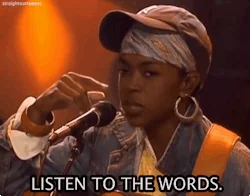 Resist the impulse to try to immediately fix everything: Sometimes, she just wants to be heard, and the simple act of listening and reassuring her that you care is enough. Answering her with I know anytime she speaks can be annoying, just listen to her. All you've got to do is to sit and listen to her.
Buy her thoughtful gifts
You know what she likes right? You don't have to wait for her birthday before you surprise her. She has been wanting to buy a particular dress or shoe, it can even be some gadget you know she will love. Get her these gifts without her asking and you will be #boyfriendgoals.
Make an effort with her friends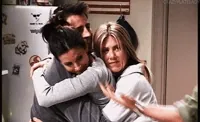 Some ladies don't like to share, but if she likes to share her friends with you, then you should make an effort to know more about her friends and be their friends too. It will be all fun and interactive when she is talking about a particular friend and you know the person too.
Showing an interest in her interest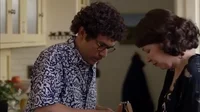 She has an interest in baking and you know it, why don't you drop the T.V remote and help her with the baking. She would be very elated to have you dip your hands in the flour together.
Take your grooming up a notch 
She will love to show you off to her friends and probably family. This means your grooming game should be a notch higher than you were before. Make sure that your facial hair is tidy (or completely absent) and that your nails are clipped and clean, and why not consider adopting a fresh fragrance?
Plan a trip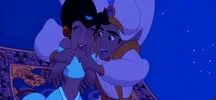 I can show you the world shinning, shimmering splendid, tell me, princess, now when did you last let your heart decide? It's a whole new world, Aladdin says. Why don't you take your princess on a ride to unending excitement and fun?
Consider the level of commitment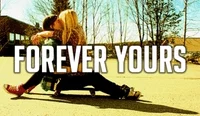 You're reading an article on how to make your girlfriend happier right, so it's clear that you value her and the relationship you have together. Assuming she feels the same, the ultimate way to make her smile might be to ramp up your level of commitment. Let her feel secured and make her know she's the only one.
Continue loving…
If you have a story you want to share with Kuulpeeps and the world, please do hit us up on Facebook, Twitter, Instagram