Gentlemen, there are two types of people you need to fear apart from rich men when you have a girlfriend: Men who can play any instrument and fine men who can sing.
Ladies are suckers for guys with smooth sexy voices to sweep them off their feet!
In Ghana, these are the male artistes who can sing their way into your girlfriend's heart with their dope vocals!
Kwabena Kwabena
This guy's voice is smooth as silk. He will not only snatch your girl with his voice…he will break her heart and still win her back with one "Odo yewu eee"
King Promise
It doesn't help at all that he is considered a very fine young man but ouuu this guy can sing!!!! Till date, his vocals on Manifest's Me Ne Woa is spine-tingling!
A.I
A.I's voice erh…nothing but goosebumps! What a voice! What a man! What a voice!
See Also: Here's Why We Think You Should Have E.L And A.I's New Single, Adwuma, Stuck On Replay
Daddy Lumba 
Never underestimate the OGees! This legend is smooth with his voice and even smoother with his lyrics so you know that's double trouble!
Mugeez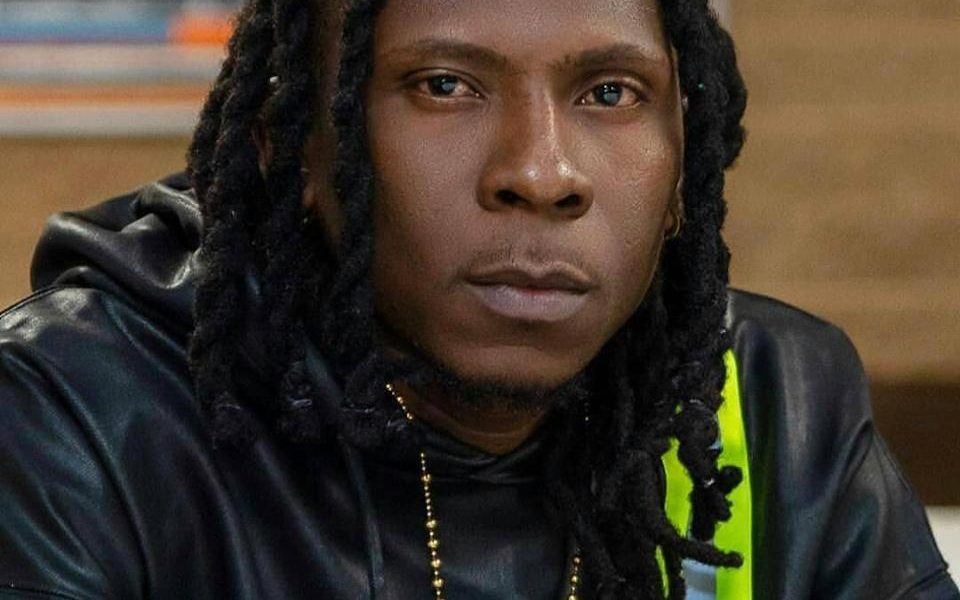 There's something magical about Mugeez's voice that will make anything sound better!! Look, he can diss you but like sing it, and automatically you'd be gasping for air cos..what a guy!!
Kidi
Kidi's voice… so beautiful, so sweet, so dreamy. Gyaldem sugar ampa!
See Also: Emergers 2017: Kidi
Akwaboah
He sings so well and makes it so effortless it's easy to shed a tear or two over the beauty that is his voice!
Darkovibes
Darkovibes has such a unique voice that is easy to swoon over.
Worlasi
Worlasi's voice is as powerful as it is soothing. Man's been singing in a language some of us don't understand but we still go crazy over his songs.
These guys have amazing voices and we love that they keep giving us something to satisfy our music thirsty souls and oh…guys, don't worry…no one is snatching your girlfriends.
Maybe.
If you have a story you want to share with Kuulpeeps and the world, please do hit us up on Facebook, Twitter, Instagram