This life, in everything we do, we need some motivation!!
So if you're up and staring at your wall wondering why you have to go to work, school, meetings…
All the vim you need is here!
And oh, go ahead, you can copy and paste them on your Whatsapp statuses!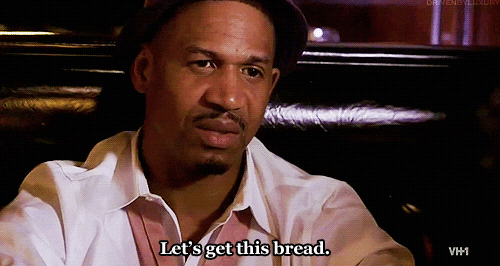 "It's not about money or connections. It's the willingness to outwork and outlearn everyone when it comes to your business." – Mark Cuban
"The struggle you're in today is developing the strength you need for tomorrow. Don't give up." – Robert Tew
"Things may come to those who wait…but it will only be the things left by those who hustle." – Abraham Lincoln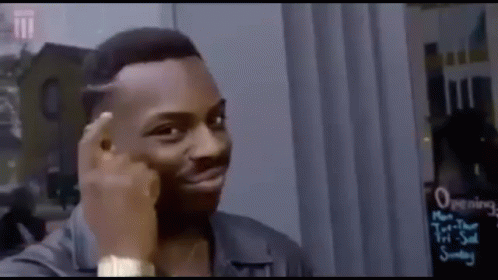 "All the so-called 'secrets of success' will not work unless you do." – Jaymin Shah
"What you lack in talent can be made up with desire, hustle and giving 110% all the time." – Don Zimmer
"Talent is cheaper than table salt. What separates the talented individual from the successful one is a lot of hard work." – Stephen King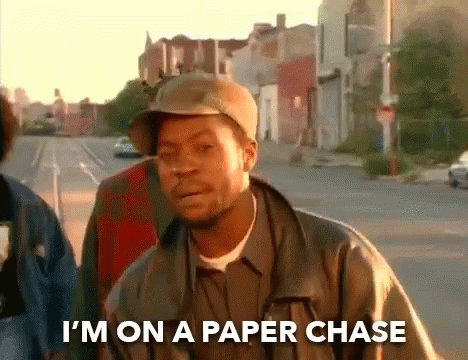 "Put your heart, mind, intellect and soul even to your smallest acts. This is the secret of success." – Swami Sivananda
"WATCH out for your surroundings, UPGRADE your mindset and keep FOCUS." – Surgeo Bell
"Hustle beats talent when talent doesn't hustle." – Ross Simmonds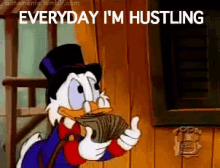 "Be not afraid of going slowly. Be afraid only of standing still." – Chinese Proverb
"Give your dreams all you've got and you'll be amazed at the energy that comes out of you." – William James
"Whatever your hustle is, go somewhere with it." – Tionne Watkins
Now that we are super motivated…
And when everyone in your contact list gives you fans for your wisdom, give credit to Kuulpeeps! Lol.
If you have a story you want to share with Kuulpeeps and the world, please do hit us up on Facebook, Twitter, Instagram