Kojo Funds, a British Ghanaian artiste dropped a song with Wizkid titled "I Like" a couple of days ago and we are sorry we are now telling y'all about it!!
Sometimes, a song is so good you want to keep it to yourself right?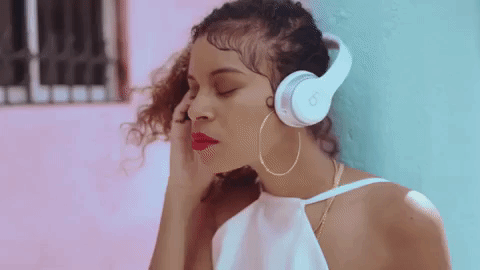 The song was dropped together with the video on August 9th and there's something about the intro to the song that has us replaying it over and over again!
The song is a mid-tempo sound with the artistes, a perfect combination of great vibes, sing about their love interests, what they like about them and of course what they have and are capable of doing to score their love forever.
The song has been described as afro-swing, a rising genre of music in the UK that has been described as a merging of African-influenced melodic rap hooks and Caribbean chord progressions. It sounds like a more chill version of Afrobeats and Kojo Funds is a well-known pioneer of this emerging genre and this new single is a great representation of afro-swing.
It's pretty hard to explain how much of a vibe the song is without you listening to it so, get the song on all streaming platforms and watch the video too here:
Kojo Funds is a Ghanaian born singer and rapper in the UK, doing exceedingly amazing in UK's Urban music scene! He's got music with big names such as Eugy, Raye, Stefflondon, Not3 and more.
Follow him on Twitter and Instagram to be kept up to date with his music.
If you have a story you want to share with Kuulpeeps and the world, please do hit us up on Facebook, Twitter, Instagram