Barbz!! Where y'all at??!!
Our Hip Hop Queen has spoken and we cannot keep calm about the tea she dropped yesterday on her Queen Radio show.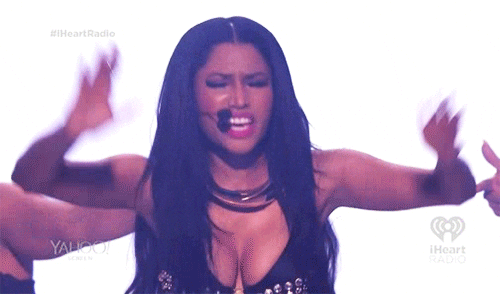 Apparently, sis and her man Ken had filed for a marriage license in June but because of her crazy travelling schedule the license expired and so they couldn't get married.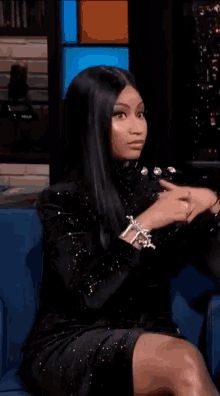 She also revealed that *drum roll please*, they've filed for another license and this time, they're planning on going through with the wedding and she will be happily married in the next 80 days!!!!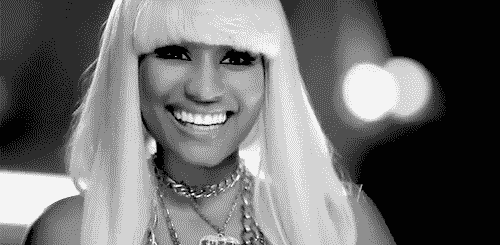 She was pretty tight-lipped about the details of the wedding like the guest list and where it would be held but she did say something else that made us cry for joy.
Ready?
Sis is releasing another Album this year right after the wedding!!!!!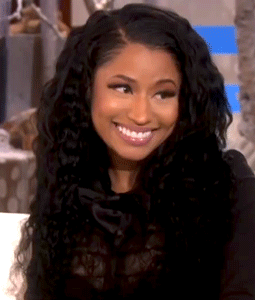 We know, we know *wipes tears of joy from face*… we are excited too!
She said she wasn't going to have the big wedding yet though. That would come after the album cuz she's focusing on the music for now. What she's sure of is that she'll be married before the album is out.
Nicki Minaj and Kenneth Petty dated when she was 16 years old and was living in Queens.
It's unclear when they reconnected, but Nicki first started posting photos of him on Instagram back on December 9th, 2018.
If you have a story you want to share with Kuulpeeps and the world, please do hit us up on Facebook, Twitter, Instagram