These healthy habits will last you well beyond the next six months.
It was part of your new year resolution to eat healthy this year right?
Well If you've pledged to get healthier and develop healthy eating habits in the new year, we are done with the six months already now can we get the routine up and running because you're not alone.
It is important to stay healthy therefore here are some healthy tips we know can spice up your eating lifestyle.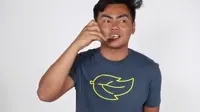 "We seem to eat the same foods repeatedly, like every day. All the carbohydrates, you know!!! This limits our nutritional range,"  "Be adventurous. Try new foods." You might just discover a new favourite you've been missing all this time.
Pay attention to the food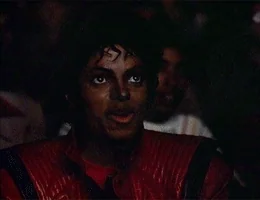 Give the food some respect and eat it without any distractions. Stop eating in front of the TV or computer, put down all distractions, and actually pay attention to what you're putting on your plate and in your mouth.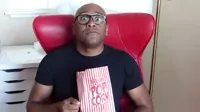 Pause before taking a bite, and chew slowly and intentionally(be mindful of what you are eating). This will help you bring your focus back to the task at hand.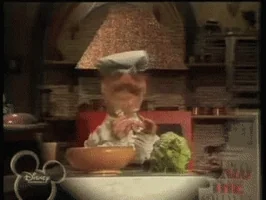 The best way to know what's in your food is by making it yourself. You can also better control your portion sizes—"If you serve yourself, you tend to eat less". We suggest playing around with spices to create flavorful dishes you love with less sugar and salt than you'd find at a restaurant.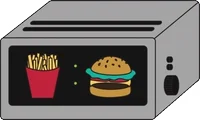 Eat meals around the same times every day. You can use a Sunday to plan what you want to eat for the week.  Once it becomes routine, it'll come more naturally.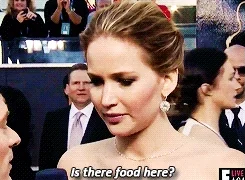 We all know how this goes. We get wrapped up in work or whatever else is distracting us, and before you know it, it's 5 P.M. and you haven't eaten since 8 A.M. When we're very hungry, we give into not-so-healthy cravings, or binge on more than we need because our brains are telling us to EAT. By planning out meals and snacks throughout the day, you can prevent this from happening.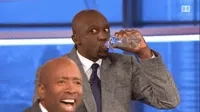 You need to stay hydrated all day every day, not just when it's hot outside or you're sweating it out at the gym. "Focus on making sure you're drinking enough water" by employing tricks like keeping a water bottle at your desk or using an app to track how much you're drinking.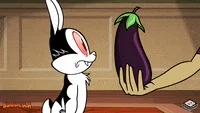 Well, your plate will be full of other things but let's focus on the veggies and get them in. The healthy things matter too. Veggies Life Matter!!!!
The best things to happen in your life is to find some leftovers in your fridge. Yeah!!! that feeling is so real. Especially when you are broke and you know for sure you are going on hunger strike. Leftovers Are Lifesavers.
If you have a story you want to share with Kuulpeeps and the world, please do hit us up on Facebook, Twitter, Instagram