It's important to invest in the right crop tops so that you don't get something that will keep sitting in your wardrobe because it just doesn't pair well with any other clothing. With that being said, you just need these 8 types of tops to survive! Seriously.
Cropped tank top
Perfect if worn under overalls.
Cropped cutout
This top can be worn on a long skirt and paired with some pumps if it is a corporate event. It can also be dressed down by wearing it on jeans.
Bandeau wrap front crop top
Perfect for a date or an event.
Cropped Denim jacket
They pair well with almost everything.
Halter Neck Crop top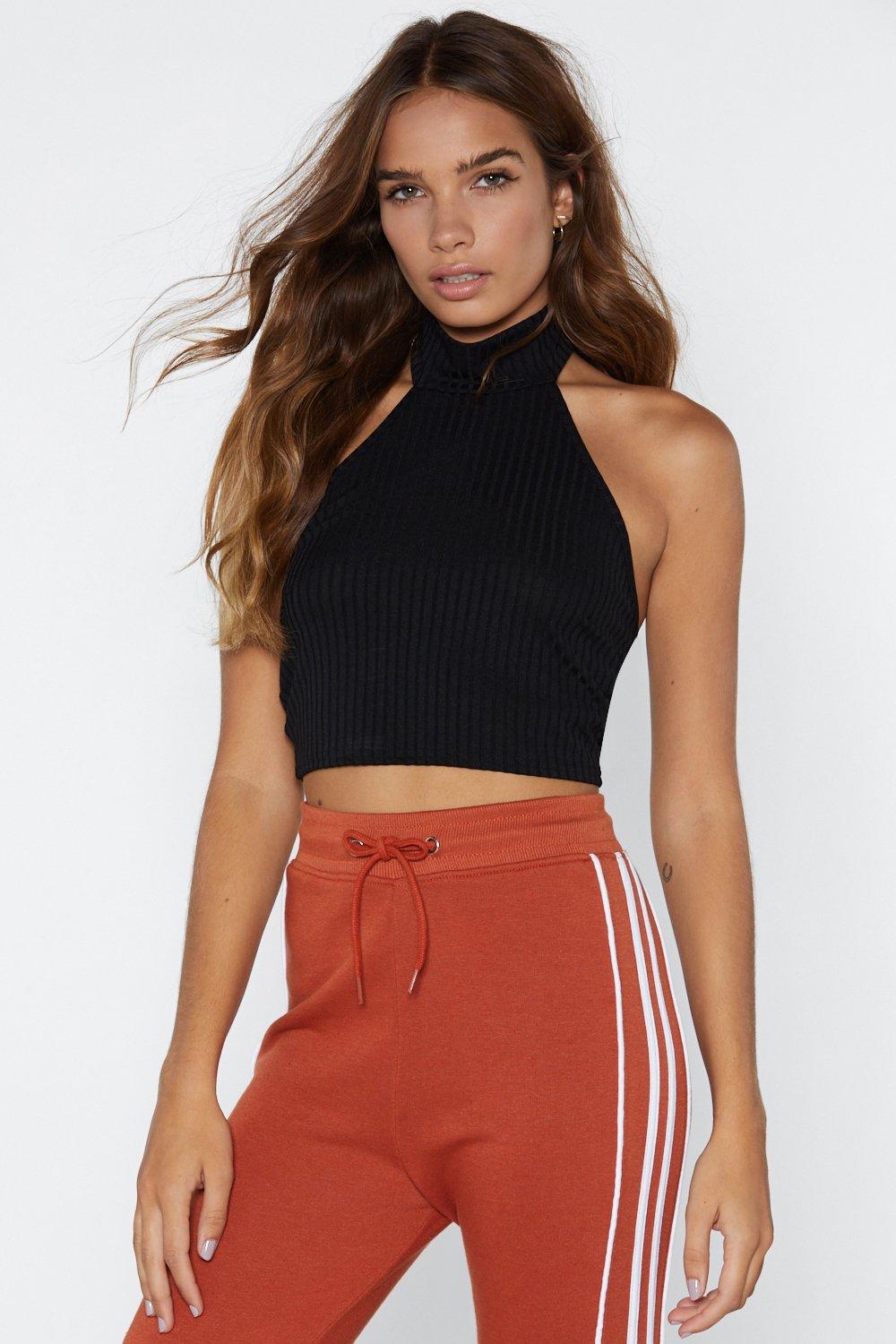 Long sleeve crop top
Cropped sweater
Bustiers
Which of these do you already have?
Which of these do you have to stock up on immediately?
If you have a story you want to share with Kuulpeeps and the world, please do hit us up on Facebook, Twitter, Instagram