It all started with a big bang……… For every episode, we couldn't wait to see who got featured and yeah… the excitement we have on our faces when the person appears on our screen… oh boy!
Here are some of the surprise appearances Bing Bang Theory gave us!
Carrie Fisher (season 7 Episode 14)
Wil Wheaton ( Regular guest)
James Earl Jones (regular guest)
Stan Lee (Series 03 Episode 16)
Stephen Hawking (Season 5 Episode 21)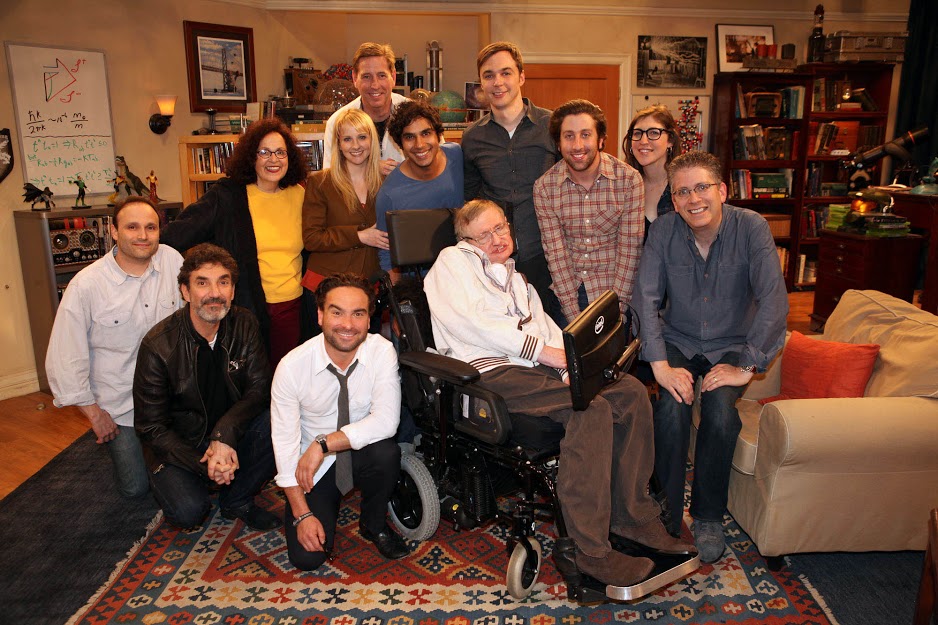 Did we leave any out?
If you have a story you want to share with Kuulpeeps and the world, please do hit us up on Facebook, Twitter, Instagram