We all know that in the world of fashion and style there are a lot of different personalities.
From the ones who don't really care to the ones who follow trends no matter what, here are the types of fashion fanatics or freaks we've come across!
Those who wear only designer stuff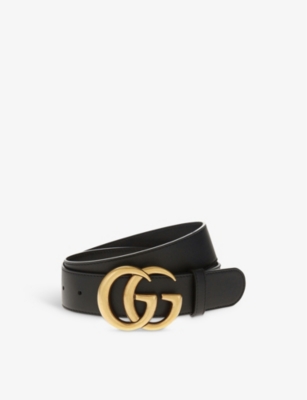 All we can say is we hope to be like you in the future. Ei! The way fashion items are so expensive to the extent that we can't even indulge yet y'all are out there buying designer bags, shoes and clothes! Seeerious!!
Those who don't wear designer but are fine
We think we fall here cuuusss ei. The way this Ghana has become hard de3 we can't be overindulging. For this group of fashion fanatics, they buy the basic stuff you know, even if they are rip-offs but, when they shadda er!! Forget everybody!
Those that create
These people can be called stylists. They sometimes combine the weirdest outfits but for some reason, they always weeeeerk it!
Those who follow trends
It's actually really disturbing oo! They invest everything of theirs in following trends. Neon is trending? They're buying. Mules are trending? They're buying. Snakeskin is trending? They're definitely buying! As far as others are wearing it, they're getting it too!
Trendsetters
The first name that pops up is definitely Kim Kardashian! Whatever she wears will be picked up by people and will definitely trend. Remember when she used to wear biker shorts everywhere? It didn't take long before everyone else started wearing it too. Lace bodysuits? Please! She started it too.
Which type do are you though?
If you have a story you want to share with Kuulpeeps and the world, please do hit us up on Facebook, Twitter, Instagram