We know these anime characters are your fav, we are not here to rank any character. We are super excited about this particular article because Ghanaians are low key anime fans.
We also love it and want to share some characters with you…
Goku (Dragon Ball)
Kageyama (Haikyuu!)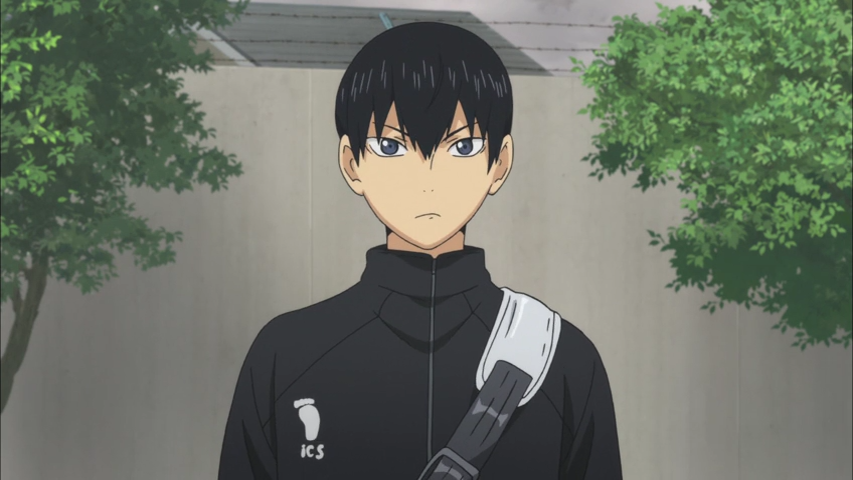 Kaneki ken(Tokyo ghoul)
Mayuri shiina (steins gate)
Vegeta (dragon ball franchise)
Sasuke Uchiha (Naruto)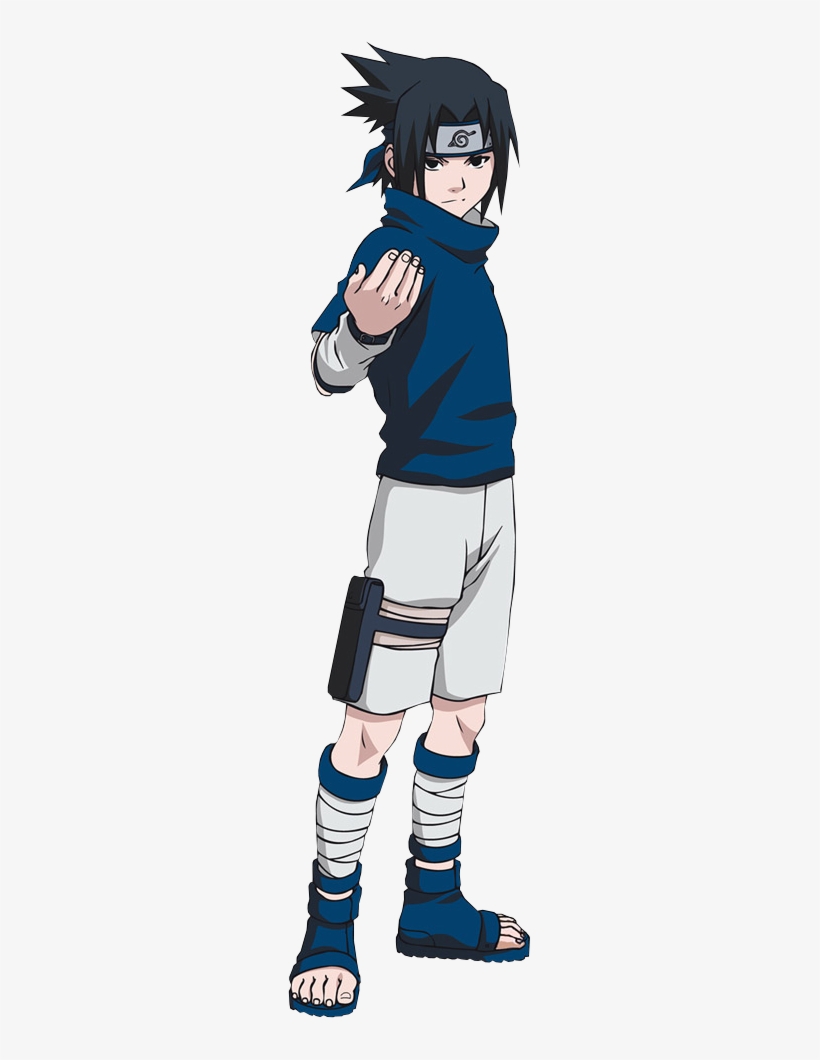 Uchiha Itachi (NARUTO)
Lelouch Vi Britannia (CODE GEASS)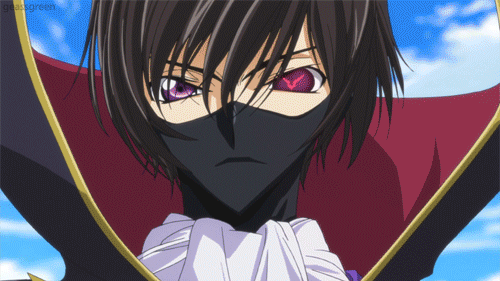 Emiya Kiritsugu (FATE/ZERO)
Yagami Light (DEATH NOTE)
Kuroko Tetsuya (KUROKO NO BASUKE)
Levi Ackerman (SHINGEKI NO KYOJIN)
Naruto Uzumaki
Anime is a fetish now… isn't it?
If you have a story you want to share with Kuulpeeps and the world, please do hit us up on Facebook, Twitter, Instagram