Hello fellas we're back with another major key!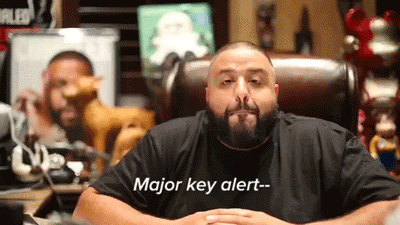 Even though several nude photos have been leaked (which is slowing down business in the nude industry,) a couple of people continue to send nude photos around.
Few days ago, singer Ebony revealed in a radio interview that she has been receiving nude pictures from some of her male fans. Obviously, people send her nudes because of the bad girl perception they have about her.
Away from Ebony, there have been countless instances where ex boyfriends have released nude pictures and sex tapes of their ex girlfriends. Well, sometimes the girls also do it to the guys.
For certain people, the idea of sending nudes is still a very absurd thing to do.
As curious as we are, we went around asking a couple of young people why they send nudes to other people and this is what we got.
I send my ex boyfriend nudes to show him exactly what he's missing. I just turn him on knowing he will never get what he's seeing. -Shantel

I send my boyfriend nudes when we're having a heated sexual conversation. -Mary

I send nudes to girls because I want them to see my big 'cassava'. -Captain

I send nudes to my boyfriend when I want him to come over. – Ruth

I take nudes when I want to see how big my boobs or butt has become. – Jennifer

I send nudes because I want to show how much I can go all out with my partner. – Gabby

I send nudes to show off my goods. – Lois

I send nudes to ladies I'm sexually attracted to. – Jay Berete

I send nudes to my boyfriend when I miss him. – Natasha

Love and trust. That's why I send nudes. – Dorcas

To add spice to our conversation. – Lydia

We send nudes just because we want to feel sexy and want others to see that we are sexy. – Vanessa

To cause sexual arousal or appeal in your partner. – Lucas