Orgasms are great when you have them and it's very common for men to have them, however, for women, it's not common or easy like that. There is the need for a lot of time and foreplay among other things to get a woman to orgasm so it's actually surprising that for something that most women barely have, there are 10 and more different types of orgasms they can experience!
Unbelievable, but true and if you're a guy reading this, we hope it makes you determined to actually have your woman experience at least 2 of these!!
Clitoral Orgasm
Clitoral orgasms are actually very common (when the guys find it) because it's got about 8000 nerve endings and has the sole purpose of making the woman feel pleasure.
It can be experienced when the clitoris is rubbed continuously with the right pressure, preferably in a circular motion and…that's it! Don't rub too hard on it tho…it's not a genie's lamp.
Vaginal Orgasm
This type of orgasm is less intense and is also actually very common. It is usually achieved when the G-Spot, (something else guys hardly ever find) is properly stimulated. It's true that the G-Spot has been referred to as a myth but that isn't your business. Whatever that spot is, it feels good when stimulated and is the key to reaching a full vaginal orgasm. You can find that spot by inserting a finger into the vagina and doing this:
See how she reacts when you do that? Yup that's it. Aside from that, trying the cowgirl (girl on top) position or the famous doggy style or even the missionary style can all help a woman reach vaginal climax.
The Blended Orgasm
This is the Captain Planet of orgasms.
"With the powers combined…."
Yhup that's kinda how it feels. It is a combination of the vaginal and clitoral orgasm so basically, to get this, you just have to make sure the clitoris is being stimulated at the same time as the vagina.
Boob/Nipple Orgasm

Let's call the nipple the clitoris of your chest region cos a study claims that when the clit and nipple are stimulated either simultaneously or separately, both acts, stimulate a particular part of the brain known as the genital sensory cortex. It's a bit shocking but a woman can get an orgasm from boob and nipple stimulation alone!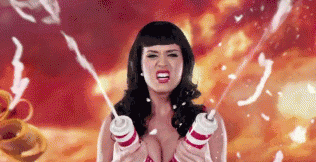 U-gasm

The U-spot is the opening to the urethra (located just above the vaginal opening, above the lips. Apparently, this area is surrounded by some of the hidden parts of the clitoris and can lead to explosive orgasms!! You just have to stimulate that region by rubbing your penis, fingers or your tongue against the U-Spot and…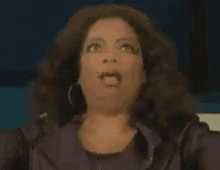 Cervical Orgasm
Cervical orgasms are the kind you feel all over your body. Most women say they feel it from their heads down to their toes and lasts longer. This type of orgasm is only felt when there's a deep penetration. Like…deeep penetration! The kind you feel in your womb.
Coregasm
Love to exercise? Well then, great news! You can get an orgasm from exercising!! It usually happens when you're exercising your core and the few people who have experienced it describe it as a sensation in their lower abdominals, inner thighs, or pelvis. It's less intense but just as good as the others. To achieve this try yoga, squats, hip thrusts, leg lifts and crunches but make sure you do Kegel exercises (contracting and relaxing the muscles in your pelvic floor)
Sleepgasm
Yhup, you read that right. Some women have orgasms in their sleep all the time!
The key is to be very relaxed before you go to bed. Just sleep on your stomach and psych your mind and that's it! Don't be too anxious and don't force it. It will come if it can but if it doesn't, there's a whole lot more you can try!
Oral Orgasm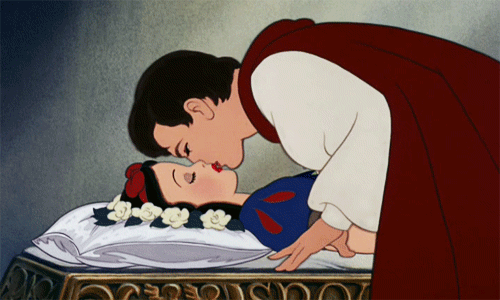 This is not about giving head at all. People manage to get orgasms just through kissing.
Multiple Orgasms

This isn't like the blended orgasm where two different orgasms happen at the same time. It's more like orgasms happening right after the other, sometimes with a little time in between.
So, ladies! grab your man's *cough *cough, a dildo or you ankasa your hands and…get to work!
If you have a story you want to share with Kuulpeeps and the world, please do hit us up on Facebook, Twitter, Instagram