Weekend vibes with your family and squad, what can you cook for everyone to enjoy and feel Ghanaian?
The weekend promises to be a long one and it will be nice to fix something for everyone.
Here are some meals you can try to make over this weekend. Get your squad and plan a cool meal for the weekend!!!
Tuo zaafi
Omo Tou
Fante Fante
Mpotompoto
Eto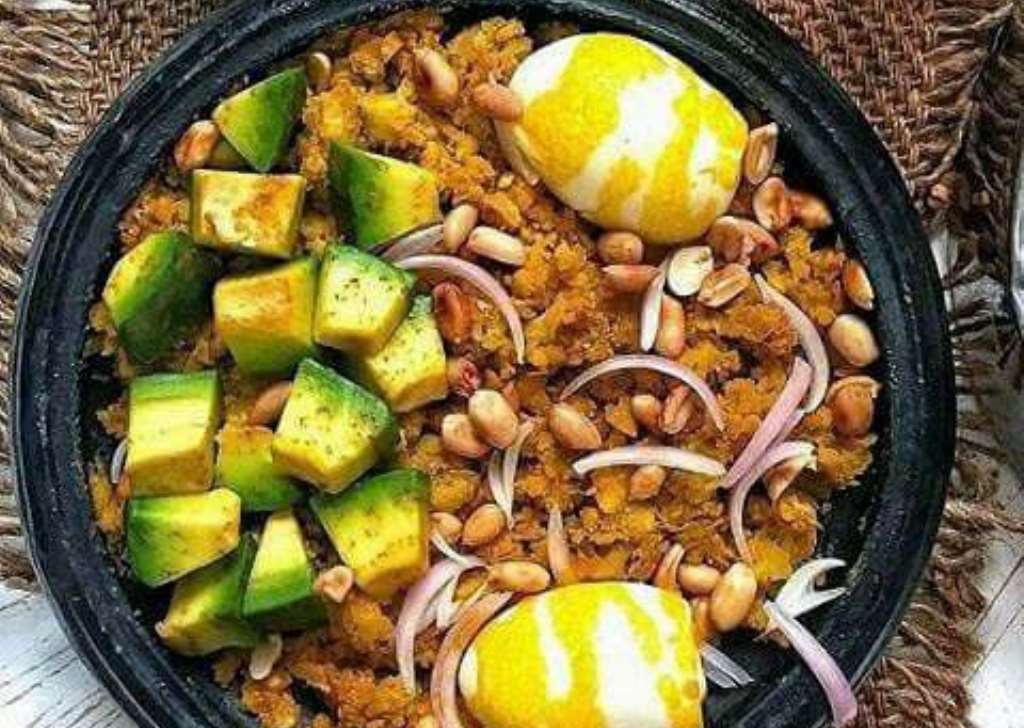 We are foodies… What about you?
If you have a story you want to share with Kuulpeeps and the world, please do hit us up on Facebook, Twitter, Instagram