Most guys have a complete wardrobe of gym clothes and basketball shoes, so this article will focus on "the rest of your wardrobe."
Yes, guys: your wardrobe must extend beyond gym shorts and printed T-shirts and we are going to help you with that.
So, here are 10 essential clothing items to help you start building a wardrobe beyond the gym and playing field.
Nice jacket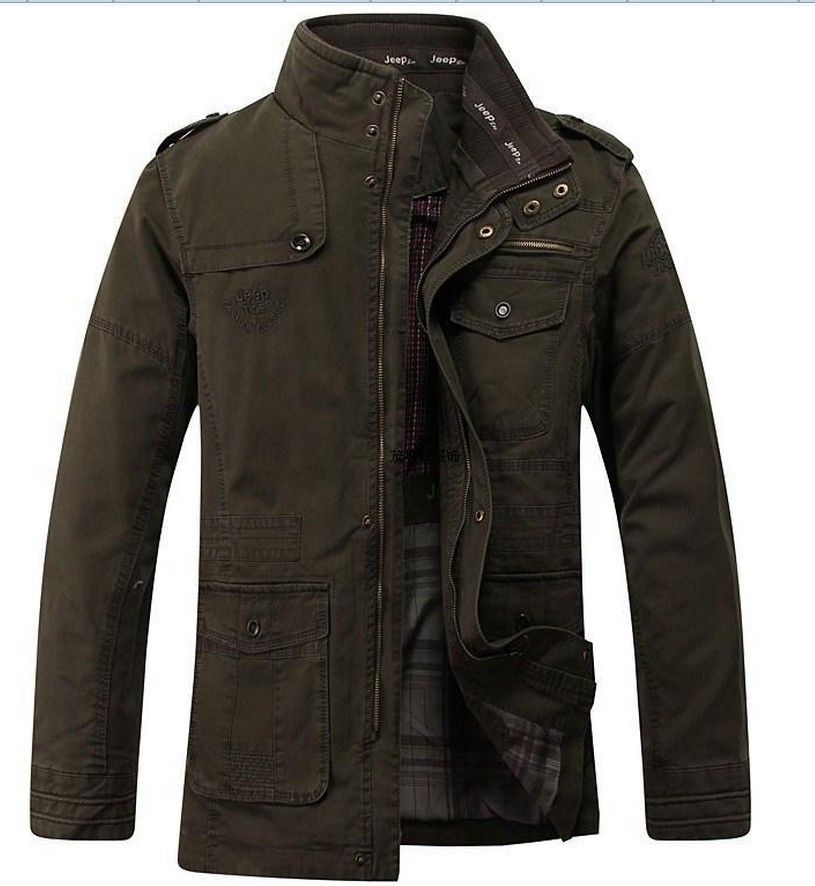 Add a nice blazer to your wardrobe. Sweatshirts are fine for hanging out, but not when you are going to your internship or attending important meetings
Sweaters
You might often wear sweaters to interviews, meetings, dates, etc. A classic V-neck sweater is a good choice because you can add a long-sleeved shirt or coloured T-shirt underneath. Quarter-zip, crew neck are also good options.
Casual shoes
Different occasions call for different shoes, so if the budget allows it, pick up some light-weight boots, loafers, and canvas slip-on. Be sure to select colours that complement your clothes. When in doubt, call your mom/sister/girlfriend for help with matching.
Suit /tie/button-down shirt
You never know when you'll need a suit, but eventually, you will. It might be for a wedding, a funeral or a formal interview. Ask the professionals in the men's department to help you find a conservative suit with a flattering cut for your frame, as well as a shirt and tie. If you get a second interview, buy a second dress shirt and tie to make your suit look totally different.
Casual long-sleeved shirts
You can't go wrong with a long-sleeved, button-down shirt. Roll the sleeves on warm days, and add a T-shirt underneath or sweater over it on cold days. This pairs nicely with jeans, Khakis or shorts.
Nice jeans
Jeans come in numerous styles and colours. Find at least one pair of jeans that has a dark wash, no holes, and fits nicely in the hips and seat. Jeans like this can be worn in a casual work environment and will look good when out on a date. 
Polo shirts / Crew or V-neck T-shirts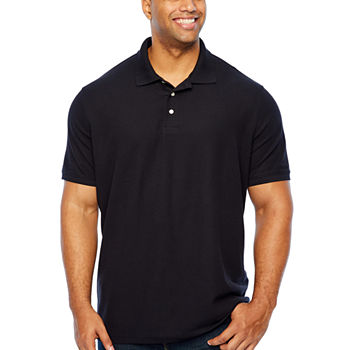 Polo shirts offer great versatility; you can wear them with jeans, Khakis or shorts to expand your wardrobe. Since most guys wear a T-shirt under polo or long-sleeved shirt, add a bit of colour to the layering pieces. Along with your standard white ones, consider black, royal blue or red T-shirts.
Dress shoes /belt/dress socks
While you're in the men's department, ask for help buying dress shoes, matching belt and dress socks to go with your suit. Keep your shoes polished and clean for a smart look.
Now that you know the essential elements for your wardrobe, look for sales and find clothes that you can mix and match. In no time you'll have a closet that is worthy to talk about.
If you have a story you want to share with Kuulpeeps and the world, please do hit us up on Facebook, Twitter, Instagram