The week is super stressful and after all the jamming on Friday, there's the one thing we all welcome.
The Weekend.
In as much as all we look forward to is just sleeping all weekend long, here's what you can use your weekend for instead of sleeping all day especially as the holiday on Monday makes this weekend even longer!
Watch a movie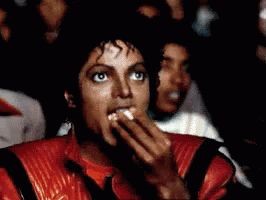 You can either go to the cinema and/or you can catch up on all the series you haven't watched yet.
Go out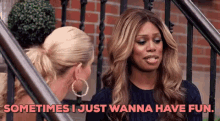 You can hang out with friends and just talk and chill. Sometimes, you don't really have time to see your friends and catch up, so use the weekend as the perfect time to catch up with them.
Read a book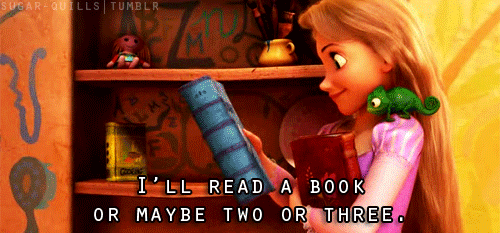 You have been promising to read more every year but you have never gotten round to it. This is the time! Pick up a book and read!!
Deep Clean and re-organize
We aren't talking about just scrubbing your bathroom and that's it. Try reorganizing your closet. Throw out some stuff, give away some and figure out the ones that don't fit anymore!
Work on your hobbies
Sometimes, the corporate world makes it hard to do what you love especially when it's a talent you are great at. Since this is a long weekend, why not test your rusty skills? We promise you'd feel really good after.
Try some Exercise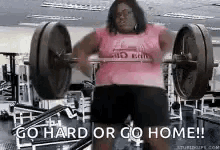 Staying healthy is good and you have always been saying it's time to work out but you still haven't even tried it. Let this weekend be your starting point! Go to the gym or better still, start some basic exercises in your room. We promise there's no better time to start than now!
There are a number of things you can do aside all of these. The point is, it's a long weekend and we really can't think of a better time to do all of these than this time.
If you have a story you want to share with Kuulpeeps and the world, please do hit us up on Facebook, Twitter, Instagram