Look, nothing beats seeing two extremely talented people gift us with their brilliance.
When A.I, singer extraordinaire and E.L, king of versatility announced that they'd be dropping a joint album, we got way too impatient and excited cos we knew that it'd be something better than our imaginations.
We weren't wrong.
See Also: A.I Claims He And EL Were High When They Recorded Their Joint "Linkop" Project
No, we haven't got the chance to listen to the album but…we got a sneak preview.
We all did.
The single, Adwuma.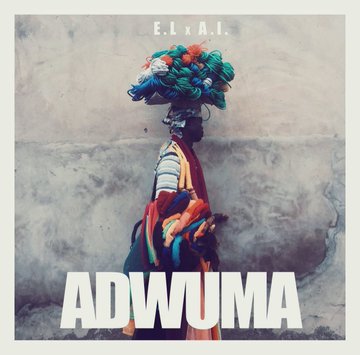 Yesterday, the two dropped this single and after listening to it all day we know for a fact the album is going to be fire!
The song is a sort of highlife song but not entirely. A.I killed it with a hook that you'd definitely find yourself singing along to by the end of the song. His unique voice makes it all the more pleasurable and E.L legit sounded like he was ENJOYING himself and that's what makes the song even better for us!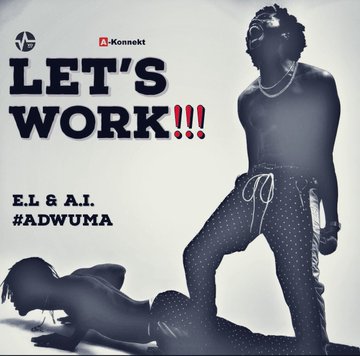 Adwuma sounds like it effortlessly came to them. We aren't sure how the story would go but we bet they didn't do a lot of thinking around it.
See Also: A.I Can Siiiiing Charle!! Here Are 6 Eargasmic Times A.I Proved He's The Secret Ingredient To Any Dope Song
It's got an authentic feel, it sounds very Ghanaian and it's what most songs aren't these days… timeless.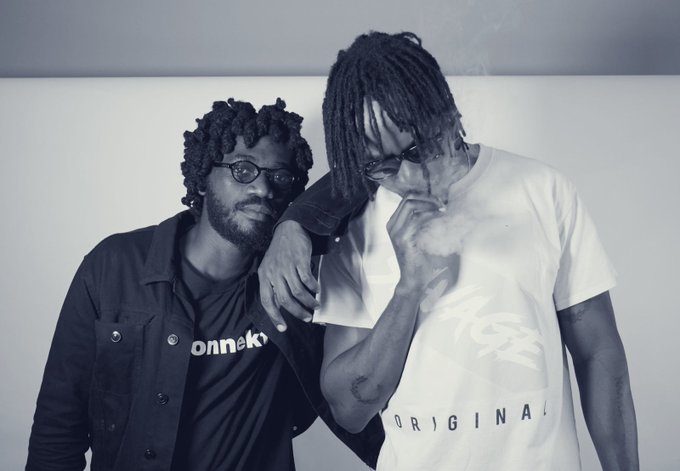 It's great music that can be enjoyed anywhere and watching a live version of it would be magical.
The song is basically encouraging people to hustle and do everything it takes to get the bread!!!!
And if you need the lyrics, A.I did a solid and posted it so..here you go!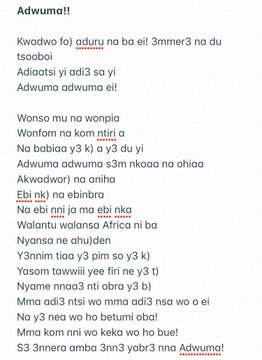 Listen to the song on all streaming platforms here: Adwuma (E.l x A.I)
If you have a story you want to share with Kuulpeeps and the world, please do hit us up on Facebook, Twitter, Instagram