School reopened three weeks ago and by this time, we know most students have moved in already. For those who came to school on the first day, we know you've got the gist already…But for those who were still at home trying to coax their bodies into accepting that another semester has begun, let's tell you what really happened in your absence.
The School Is A Ghost-Land
Because most of the students are "ampedu" and are waiting for two to three weeks to pass before coming to school, the halls kind of look like a cemetery. There are people around but not enough to make you feel like school really has reopened. There's less noise, less people hanging around, less cars in the parking lots and the silence is deafening!  It's so bad that when you whisper kraa you'd hear an echo.
Every Student Is On Project Runway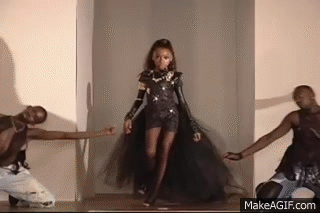 Everyone's back from vacation and those who had some extra cash have spent all their money on fresh new "shadas" they can't wait to show off. Those who bought enough to start a fresh new wardrobe for the semester can't wait to let everyone notice they aren't repeating anything from the previous semester. First three weeks dierr no repetition of clothes oo hw3!! Every girl and guy is slaying all the way to lectures and everyone is fine as hell!
Delivery Services… Anyone?
Notice how during these first few weeks delivery guys are constantly moving in and out of the school?? Yeah…The Eddy's and Papa's are making money off the pizza and things students order. It's a fresh semester!!  We are rich baby! Aint nobody got time to cook!!! And no, we are not going to night market to buy waakye or kenkey. Too cheap!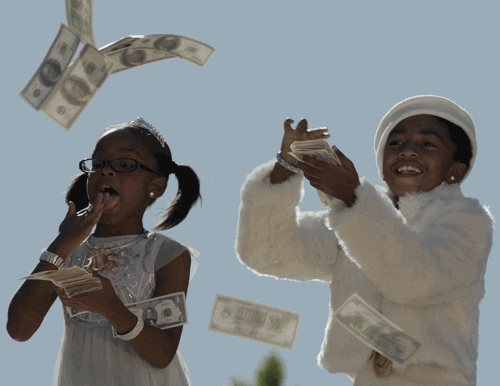 I wonder if Kempinski does deliveries.
Rooms Turn into Cinemas
Everybody knows the first few weeks of school are purely for series and movies.
Reading room? What's that?
Just take a walk through the hall and you will hear loud movie sounds from people's laptops. No one has time to read anything charley! This is the time to catch up on series you missed out on and know what's even better? Less people are in school so the Wi-Fi is super strong and you know what this means? Download all you want and stream anything charley.
Four Wheels or Nothing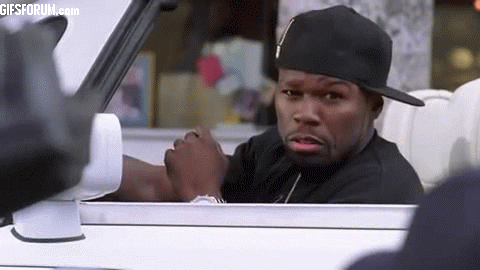 Why worry your precious feet to walk to lectures when your pocket is bulging with all that money you scammed your parents for! During this time, you'd hardly see students standing in a shuttle. Taxi drivers are really happy at this time too because students don't hesitate to pay that 5 cedis to get to lectures and we are not talking about contributing to pay the fare oo! One man! one taxi!
What Are Lecture Slides?
Who has time to worry about slides when you're busy watching series? Good class reps that put up lecture slides on the various Whatsapp platforms get ignored because Game of Thrones is calling you for your brainzzzz !!!!
You can hustle for the slides and handouts later right?
Is Your Room Really A Room?
First two weeks especially is the perfect time for those in relationships. They turn their rooms into love havens and it's even better because the other roommates are not in yet so, proper sleepovers ankasa! These couples are the ones who have strict parents who never let them out so you can imagine! Weeks of pent up sexual frustration will be poured out. And it's even better for them during these cold nights this semester.
… So, to those who have finally moved in, welcome! It's not too late to join in the first weeks of school vibe, and to the freshers, Welcome! next semester you will understand better!