If you have not watched Fast & Furious: Hobbs & Shaw (2019) then please be advised that this story contains spoilers.
However, if you want a better understanding of the movie when you eventually watch it, then we suggest that you continue reading.
Here are some facts you know…
Idris Elba refused to say a scripted line for his character, calling himself "the black James Bond". He instead used the phrase "black Superman". Elba has been rumoured to be in consideration for the role of James Bond and would be the first black actor to portray Bond.
However, now we actually know who will be the first black James Bond.
Dwayne Johnson was very supportive of exploring the idea of Hobbs's family, allowing for many Polynesians to be cast as his relatives. This was a definite nod to Vin Diesel's constant references to "family" in the previous Fast & Furious movies.
During the movie, Joe Anoa'i performs two of his signature wrestling manoeuvres, the Spear and the Samoan Drop.
Although the scene takes place in London, the McLaren car chase sequence early in the movie was shot primarily in Glasgow and on the Universal Studios backlot in L.A.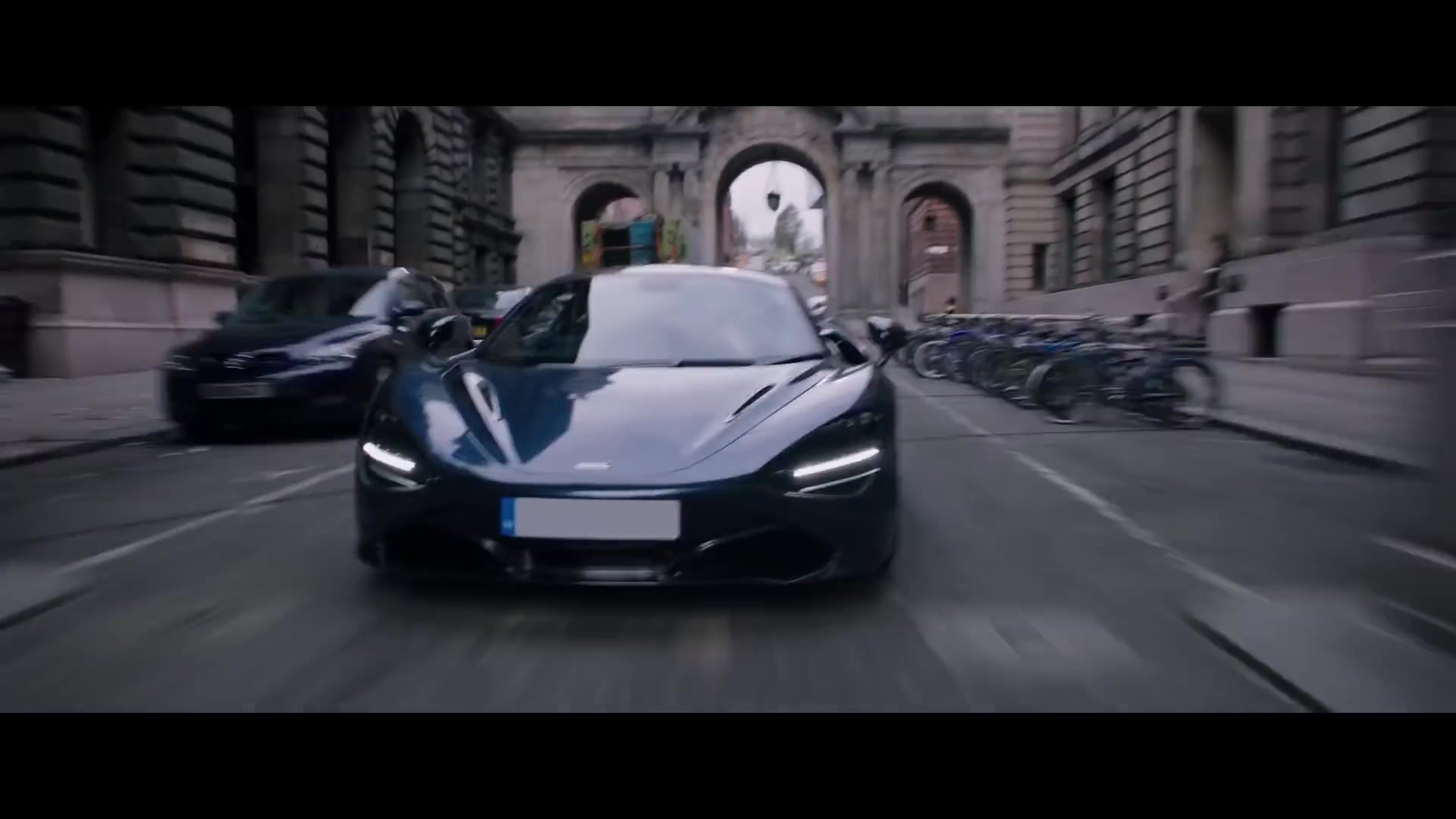 This will be the third Fast & Furious film not to feature the late Paul Walker after The Fast & the Furious: Tokyo Drift (2006) and The Fate of the Furious (2017).
This film reunites Ryan Reynolds and Eddie Marsan with director David Leitch after Deadpool 2.
During the scene when Shaw shows off his collection of cars to Hobbs, he pauses on a Mini Cooper, saying that it was used during a mission in Italy; a clear joke on The Italian Job(2003), one of Jason Statham's previous hit movies.
Now, go ahead and enjoy the movie.
If you have a story you want to share with Kuulpeeps and the world, please do hit us up on Facebook, Twitter, Instagram