During this football season, we know the drill.
The guys are going to be talking day in day out about football, they'll be checking live updates on matches, they'll be struggling to get out of date nights because… well.. there's a match and oh! They'll be wearing their favourite team's jersey!
Even though it annoys the ladies, we found out that there really are some benefits of having a number of jerseys in our closets and they totally make sense.
They dry easily
If you've ever owned a football jersey you'll know what we are talking about. If you don't have anything to wear and you find a dirty jersey, just wash it and leave it to dry. It doesn't even need the sun's heat. Overnight noorr then you're good to go.
No ironing
Those who hate ironing are probably smiling so hard right now. Ironing is stress Charley and we mostly want to wear stuff that don't require that action. Jerseys are an answer to the prayer.
Colourful
They come in a wide variety of colours so you can look through and choose your choice!
Multi-purpose
They can be worn anywhere! Think about it. If your workplace isn't a strictly formal place then one of the days in the week, say Friday, the jersey can be worn to work. If you're going for a party too wearing a jersey really be cool. Normal hang out with a friend? The jersey is your best friend!
Team Support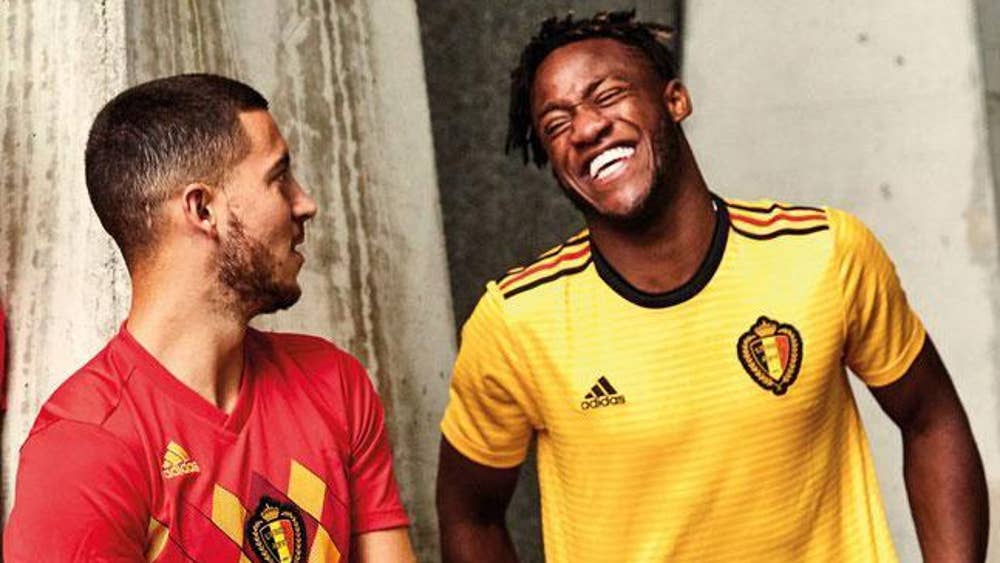 This is our favourite point, Team Support! Wearing your team's jersey is one of the best ways to proclaim loudly without actually saying anything that this is the team you like and this is the team you're supporting wholeheartedly to win the cup!
Do you have a jersey in your closet? Have we convinced you enough to get one?
If you have a story you want to share with Kuulpeeps and the world, please do hit us up on Facebook, Twitter, Instagram