We have all come to love Netflix and since this weekend is going to be very long because of the holiday on Monday, here are some movies and shows you can Netflix and Chill on before the weekend ends.
No rush but these movies will be leaving Netflix before August ends! We added the date they will be leaving too so look sharp and watch them before they disappear from Netflix!
No Country for Old Men (11th August)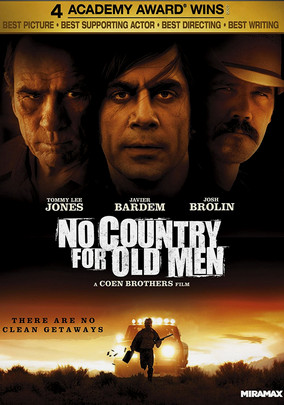 No Country for Old Men is a 2007 American neo-Western crime thriller film written and directed by Joel and Ethan.
The Royals: Season 1 (14th August)
The Royals is a drama about a fictional British royal family in modern-day London.
World War Two: 1942 and Hitler's Soft Underbelly (15th August)
The movie about how the British fought the Second World War to defeat Hitler. 
The 40-Year-Old Virgin (16th August)
The 40-Year-Old Virgin is a 2005 American sex comedy film directed by Judd Apatow so if you like to laugh..here's one for you!
The Hitchhiker's Guide to the Galaxy (20th August)
The planet Magrathea, according to the Guide, is a legendary planet that people don't believe in anymore
Beautiful Creatures (August 21)
Ethan longs to escape his small Southern town. He meets a mysterious new girl, Lena. Together, they uncover dark secrets about their respective families, their history and their town.
Wind River (28th August)
Wind River is a 2017 neo-Western murder mystery film written and directed by Taylor Sheridan
Burnt (30th August)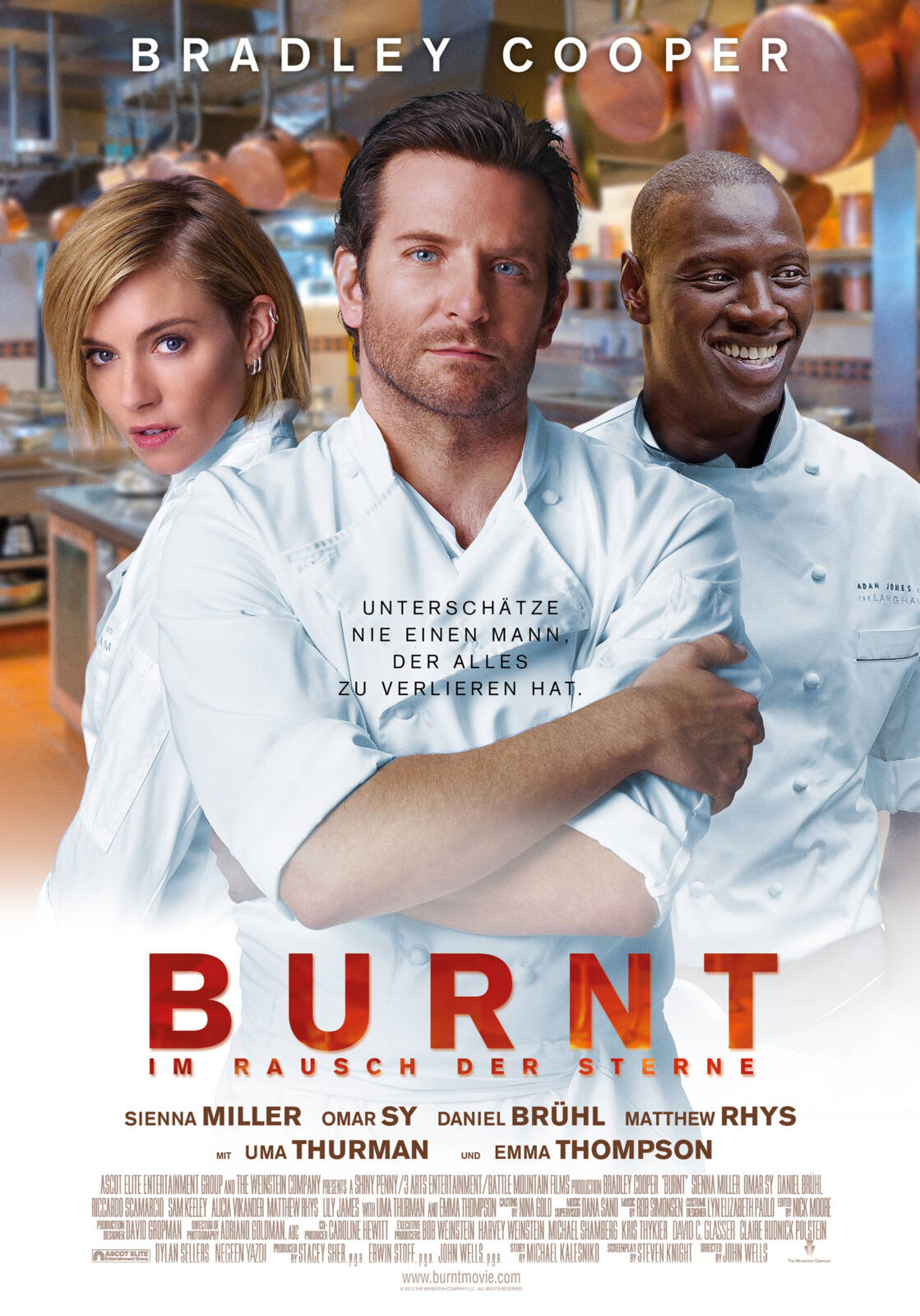 Burnt is a 2015 American drama film directed by John Wells about a top chef in Paris who was doing so well until drugs and alcohol led to a meltdown that put his career on hold.
Straw Dogs (31st August)
Straw Dogs is a 2011 American psychological thriller-action film directed, produced, and written by Rod Lurie.
Other movies you know and probably loved too such as Cinderella story, Final Destination (all the parts) and Scarface have already been taken off Netflix. Their license expired earlier this month so you missed it but relax, get these over and done with before their expiry date sneaks up on you!!
If you have a story you want to share with Kuulpeeps and the world, please do hit us up on Facebook, Twitter, Instagram