It is what it is.
We visibly cringe when we see old pictures of ourselves wearing somethings we thought were so fashionable. Then again, they were… during that time.
We don't know about you but when we see some old pictures we scream, "What are thoooosee?!!" Lmao! We hope these pictures jog your memory and remind you of those dark, dark times.
Charm bracelets
They had to be plastic too!! *deep sigh* What made matters worse was the fact that it was never just one plastic bracelet. Your wrist and lower arms had to be covered halfway up to your elbows.
Tunics on jeans
Question. Are tunics dresses? Are they dresses? Why were we wearing them?
Abortion belts
Need we say more? They weren't even plain. They had to have sparkles or spikes and shine so bright.
Plastic sandals
Tbh, they were adorable but Charley, it hurts to walk in them.
Platform flip flops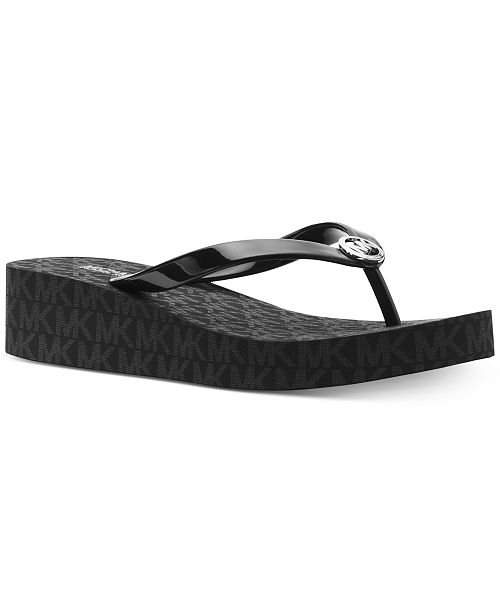 This made us laugh out loud! Whyyyyy?? Why were we doing this to ourselves? What was the inspiration behind this?!!
Capri pants
Are they shorts? Are they trousers? What are these???
Show your stomach
We refuse to say anything about this trend.
Bandana shirts
This is a trap and we aren't falling it. We won't comment on this trend, please. Sigh.
Livestrong bracelets
We are sure you didn't even know that that was its name but honestly, do you remember how everyone used to wear these?
Low rise jeans
Guys! These should definitely not come back!!!
Bootcut jeans
As for this one, everyone wore some including you and you cannot even lie about it.
Lol, guys! We just went down fashion memory lane and we sure hope it was fun for you as it was fun for us.
If you have a story you want to share with Kuulpeeps and the world, please do hit us up on Facebook, Twitter, Instagram