Relationships like marriage, romance, cohabitating or any of similar kinds can be sustained with a happy note if some of the secret rules are followed.
A relationship is completely subjective and no clear cut rules can be executed on it, yet following certain guidelines may help couples to proceed happily in a relationship.
Breakup And divorce are not the solutions.
No perfect relationships but perfect situations.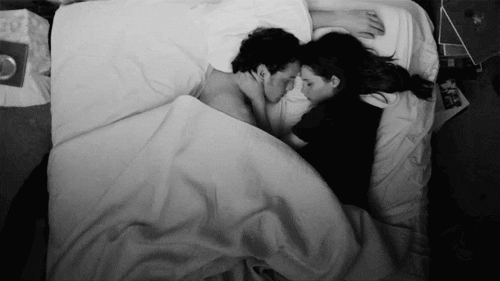 Never be afraid. (To free your mind politely)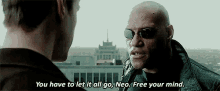 Love defined is respect and care.
Always support each other.
If you have a story you want to share with Kuulpeeps and the world, please do hit us up on Facebook, Twitter, Instagram