Hello Freshman!!
You've spent hours toiling away at all those applications and finally, after a long wait you've been called to write your entrance exams to get admitted into the Medical school.
A huge weight is lifted off your shoulders..until you get a text about setting up an interview. Lucky for you, Kuulpeeps is here to ease some of that weight that just got thrown right back onto you.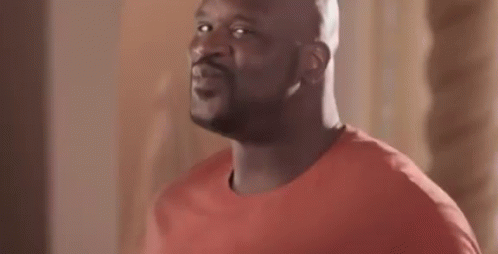 Many fresh graduates have no experience with formal interviews before going through the university admissions process, so it's totally normal to be nervous and have a ton of questions or uncertainties about what to wear, what to take along, what to say (and what not to say), and what to expect in general.
Here are some 6 'breastplates' you can take note of before and during your interview into the school of medicine and dentistry.
1.Dress to Impress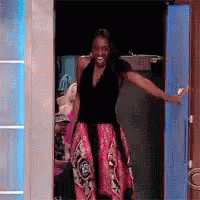 You already know how important first impressions are, so consider that what you wear will be the first thing the interviewer sees (besides your beautiful, smiling face)You can simply dress casual.Think of your outfit as something that you might wear to school to give a class presentation. Just keep in mind that If you wouldn't wear it to a decent family dinner, don't wear it to an interview.You don't want to be too stuffed up – you're going to be a student not working in a law office.
Now that you've got the look part, let's move on to what you should say and do to wow your interviewer as much as your outfit does.
2.Mind Your Manners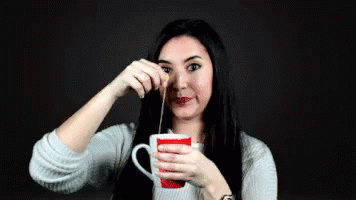 It's super important that you're polite throughout the entire interview, and that starts right when you walk into the room. Smile as you say, "Hi good day,I'm [your first name]. It's so nice to meet you."Do not sit until you're asked to but still keep that cute smile on your face.All these immediately indicates that you are mature, and it'll set the tone for the rest of the interview.
3.What to Expect
University admission interviews typically last half hour to an hour, but your interviewer will probably specify how long it's expected to take beforehand. The formats of interviews vary, so it's hard to know exactly what to expect so the best advice is to be prepared for any type of interview. The interviewer might just want to have a relaxed, casual conversation to learn more about you, or he/she might have a list of pre-planned questions and it will be more formal. Many times interviewers will start by saying, "So, tell me about yourself" or ''about why you decided to choose the health sciences above all the schools in the university'' so think of how you want to respond to that so you know exactly how to start off.
4.Come Prepared

First things first!what should you bring?
It's always a good idea to go along with a notebook and pen, and a small bag or purse to hold these things and your phone (which should be on silent and out of sight).
Aside from bringing the right things, coming prepared to your interview really boils down to knowing three things: yourself,your purpose and the school you're applying to.
5.Know Yourself

It sounds like a silly concept, but knowing yourself (or at least knowing the self that you want to present to the interviewers) is critical. You need to feel comfortable talking about yourself in a way that distinguishes you and highlights why you deserve to get that acceptance into the Medical school. This is no time to be modest about your accomplishments..obviously you don't want to come off as cocky or conceited, but don't be afraid to talk highly of yourself and all that you've done.Brainstorm real life examples and experiences that can serve as evidence and support.
6.Say It Right

All right, so you know what to say..now it's time to figure out how to say it. Here's a quick list of pointers to whip you into shape:
•Maintain eye contact
•Smile
•Sit up straight
•Look interested in what the interviewer is saying—nod, but not so much that you're doing it every five seconds
•Avoid the "um"s and "like"s
•Be yourself!
So you've nailed the interview, but you're not done yet.
Ready for one last piece of advice? Here it is: don't stress. Even if your interview does not go as well as you would've hoped, it really isn't a deal-breaker for your admission decision. Just think of the interview as one more opportunity to show the admissions staff how amazing you are!
If you have a story you want to share with Kuulpeeps and the world, please do hit us up on Facebook, Twitter, Instagram