We know and understand how it feels to do a whole face beat and because you're almost blind, you need to cover up that beautiful eyeshadow with your glasses. Or because of the shadows the glasses cast onto your face, you look extra tired with your dark under-eye circles. Sigh.
We gotchu guys!
Here are some hacks that we are sure will help you out.
Use a primer on your nose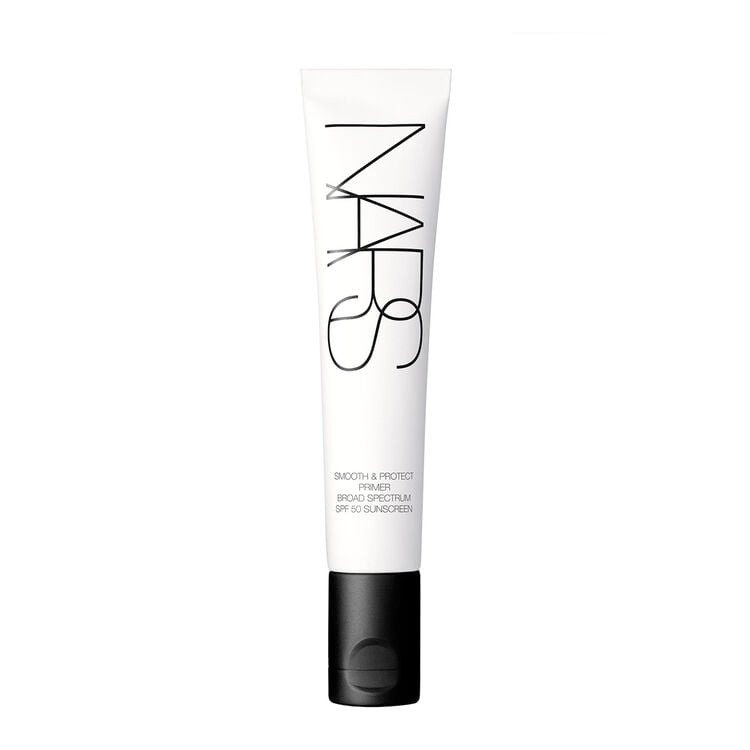 Doing this helps prevent your glasses from slipping off your nose. To make sure your glasses stand firm on your nose, you can also use a translucent powder or a setting spray.
Get your brows done
Your brows frame your glasses. When you wear glasses, people tend to focus on everything outside the eye region since it's not all the time they can actually see what's going on with the eyes. So get out your pencil or whatever kind of brow product you have and get those ladies looking fine.
Focus on the eyes
The glasses may be covering it but you need to make the eyes pop otherwise you will look boring. Get that smoky eye you want or even go for that sultry look! Get the attention onto your eyes!
Mascara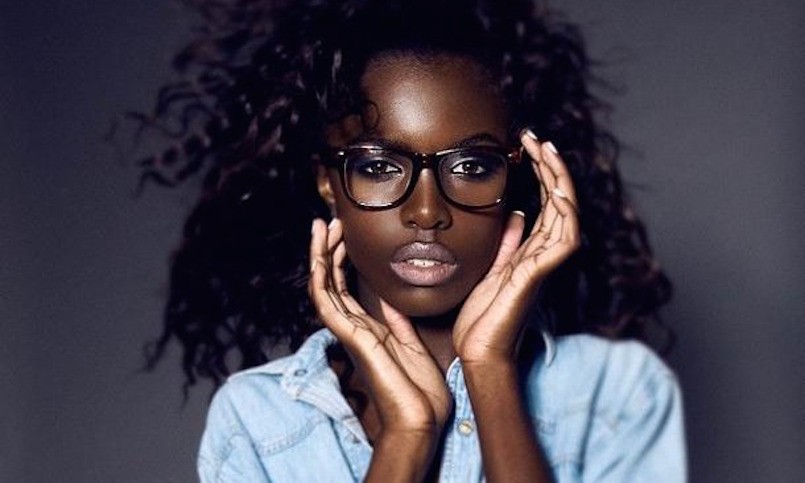 You need to get a mascara that gives your lashes more volume but doesn't make it longer. Why? Well because if you make your lashes longer, they'll just smudge your lenses.
Battling nose indents
This is one of the annoying things about wearing makeup and glasses. At any point when you remove the glasses, there would be marks on the sides of the nose where the makeup has come off and is now on the glasses. Try to use an oil-absorbing primer before applying the makeup and use a matte foundation, setting it with some powder.
After doing all these, make sure you carry a makeup brush along so that if anything happens to your makeup you can sort it out quickly and easily.
If you have a story you want to share with Kuulpeeps and the world, please do hit us up on Facebook, Twitter, Instagram