Ever since Sco Pa Tu Mana went viral, we haven't stopped seeing it EVERYWHERE!!
That is what's making us go crazy: Sco Patu Mana, What It Really Means, Other Meanings And Why We Will Scream If We See It Anywhere Again
Patapaa was featured on a song, poured a bit of his viral magic on it and now, the whole world is busy tweeting "Sco Patu Manaa" all over our social media!!
There's even a mini-battle over who first started it!
See Also: The Battle Of  Sco Pa Tu Manaa: Who Really Deserves To Be Credited For The Viral Phrase?
The phrase is clearly going to be a headache for some time and we are just here to help you know which phrase you should mute and also, all the other variations the phrase has taken so far!
We are serious!
People have their own way of spelling this phrase and we didn't even have to make up any!
Sco Pa Tu Ma Naa 
Sco Patu Mana
Sco pa to manner (according to the lyrics to Daavi ne Ba on musixmatch)
Skip At Your Mama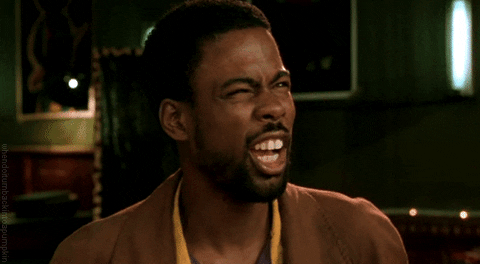 Sco Pato manaa
Sco patu manaa
Skopatu Mana
Skopatumana
Sco pa tu mama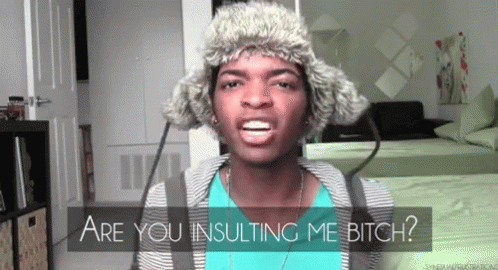 Skopa tuna
Skopa Thuma Mna
Sko Pa Tu Manaa
Skopo sa jewa manaa
Skopa tumana
Sco pahtu Mana
Xo Patu Manah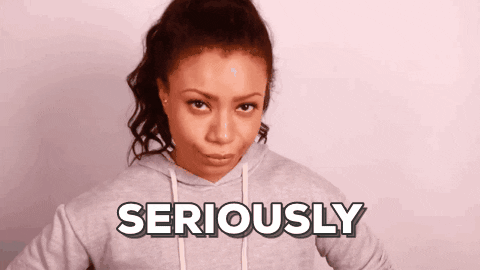 We are exhausted after typing all these but we are pretty sure that all these other variations are merely due to the fact that it has seeped into other countries and of course, they aren't sure how to really work it out.
Plus it's a noun, right?
Wait..maybe it isn't.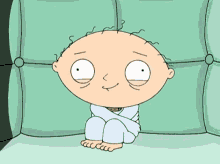 Patapaa really needs to come and explain everything to us before we go crazy!!!
If you have a story you want to share with Kuulpeeps and the world, please do hit us up on Facebook, Twitter, Instagram