Music has been a part of us for so long and it's amazing how the music industry in Ghana has grown and is still growing!!!
Back then, rap had a different style and anyone who was well into music definitely has nostalgic memories of these rappers!
Obrafuor
He became known as the Rap Executioner or the Rap Sofo. Almost every rapper has cited him as an inspiration for pursuing their music career. He gave us timeless hits…his album, Pae Mu Ka, Kasiebo and more.
Tinny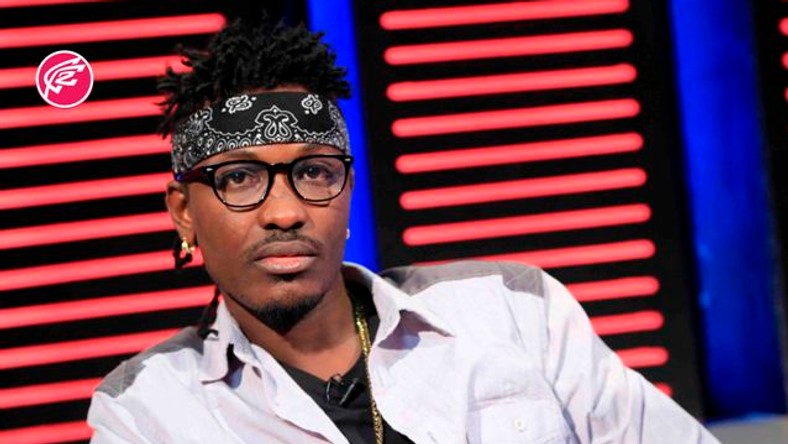 Tinny was some serious rapper back then and his swag!! Too much!! He used to drop some hard bars in his native language, Ga and it was lit! Remember this line "I believe I can fly", "O fey dull" and his debut track, "Makola Kwake"
Kwaw Kese
Currently, he's doing great in the industry but back then, he was fire!! Everyone wanted to scream "Abodam!!" with him and it wasn't really a surprise that his song, "Odeim" won awards.
Okra 
Man, Okra had some brilliant wordplay! He was such a badass rapper even Sarkodie once mentioned listening to Okra while growing up was one of the reasons he was as good as he is! Remember his song, Ayekoo featuring Tinny and Obrafuour?? Wild song for some 'floor works' back in Senior Hgh School.
Lord Kenya
Lord Kenya's music was hard! That's the only way to describe his style…hard af!!! His attack lyrics and his songs, Sika Baa and Enyomno were crazy!! After releasing Born Again, he got off the music scene and he is currently a pastor.
Reggie Rockstone
Reggie Rockstone is also known as the grandpapa of hiplife! He held the hiplife game down since the 90s, helping shape the unique Ghanaian sound that's grown for what it is now. We all know his "Eye Mo De Anaa" and Keep Your Eyes on The Road 
Kontihene
Kontihene was giving us some really serious track then!! Remember Asor? Yhup he was the iconic rapper who spoiled there on the track. He also had "Etuo mu esum" and the famous "Kro hi kro"
Kwadee
Okomfo Kwadee's laid back style was everything! His hilarious lyrics too had us rapping to his tracks word for word!! We know you remember "Ye kor mmaa p3" and  "Me yere anaa me mpena"
Ex Doe
Ex Doe!!! If you need to be introduced to Ex Doe, then you are clearly not Ghanaian enough!! He was such a dope rapper who formed a huge part of our childhood and his beef with Chicago was everywhere!!!! His famous 'Maba' and 'Daavi' featured Chicago before their beef.
The memories are flooding back, right? Which other rapper made your childhood lit??
If you have a story you want to share with Kuulpeeps and the world, please do hit us up on Facebook, Twitter, Instagram