Who is your favourite celebrity couple?
How do you feel about kissing in public?
Which artiste will you jam to the most?
How would you buy your tickets for Tidal Rave?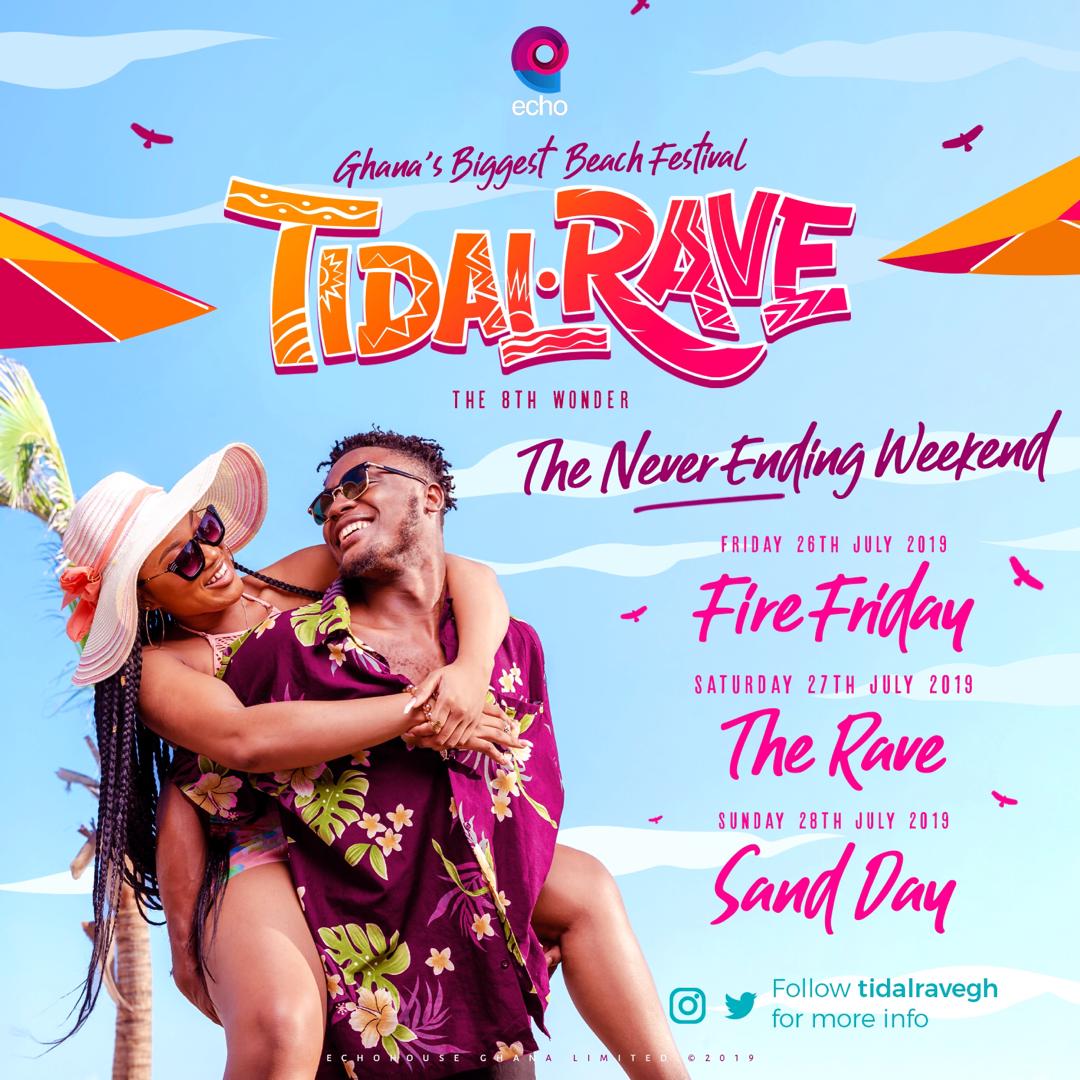 If you could be any of these kids for a day, who would you be?
Which glasses would you rock?
You can only drink one of these cocktails all day at Tidal Rave. Choose one