Beyonce's "The Lion King Album – The Gift" is all we can talk about after she announced it yesterday and we have been giddy with excitement over her African inclusivity!
Here in Ghana, we are all only concerned about the Shatta Wale feature and the Guilty Beatz production but…there's one other Ghanaian we discovered had a key credit role on the album – Raye.
Raye is a Ghanaian singer-songwriter who is based in the UK. She wrote the first song, "Bigger" on the Beyonce "The Lion King – The Gift" album.
In this video below, Beyonce was telling Raye at the London premiere of The Lion King movie that the song she wrote was the first track on the album.
https://www.instagram.com/p/Bz–WNMgIEK/?utm_source=ig_web_button_share_sheet
Raye's real name is Rachel Keen. She grew up in Croydon, South London, with her English dad, Ghanaian-Swiss mum, and her Ghanaian grandma.
https://www.instagram.com/p/Bf_G-sYHOx1/?utm_source=ig_web_button_share_sheet
Her music background is strong and clearly, the music runs in the family cos her father led worship and her mother sang in the choir at the church. Her Grandfather was also a songwriter and a musician.
Watch her sing the popular Ghanaian praises song with her grandma!
https://www.instagram.com/p/BzDmHsRgzmC/?utm_source=ig_web_button_share_sheet
She co-produced, wrote and recorded her first EP, Welcome to the Winter, while she was at BRIT School for Performing Arts and Technology.
She will be going on tour with Khalid! Yhup, the dope singer, Khalid's Free Spirit tour in September!
Raye and Drake are practically friends!! She first met up with Drake when she sent him a song on Twitter, telling him she's a major fan and asking him to listen to her song. They linked up and he was even spotted at one of her shows. She and Drake were even rumoured to be dating at a point!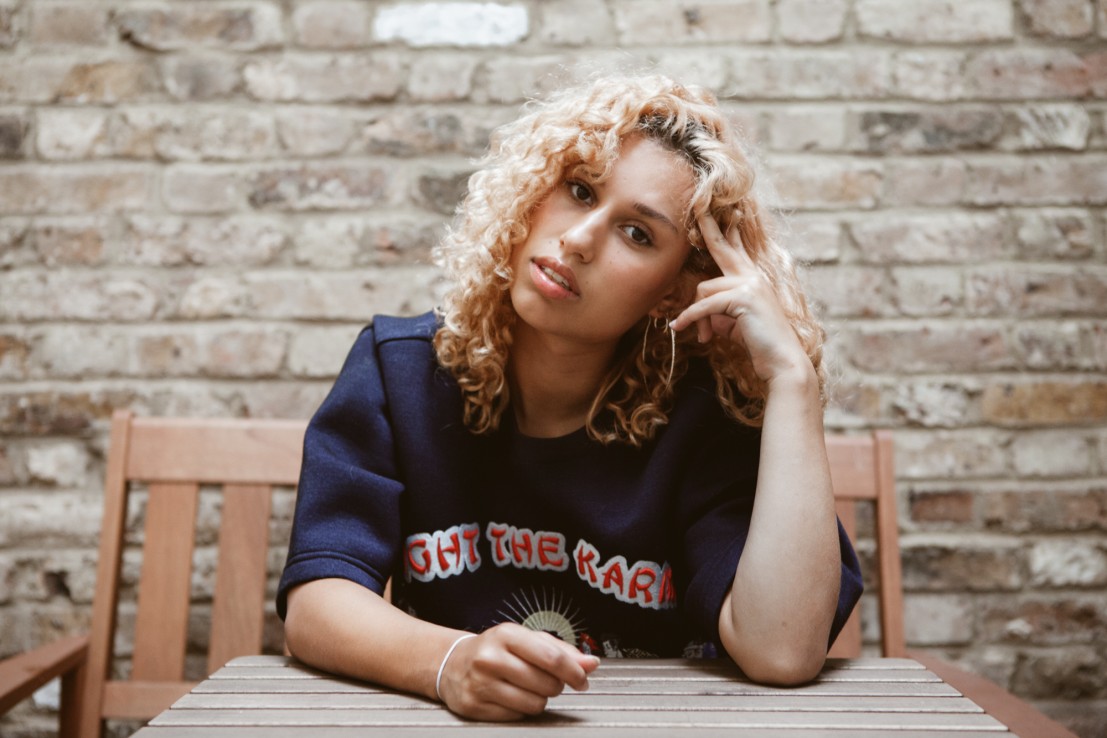 Raye is a great songwriter and has writing credits on Charli XCX's "After the Afterparty," Snakehips and MØ's "Don't' Leave," SG Lewis' "Yours" and Jessie Reye's "Body Count" remix with Kehlani and Normani.
She's got music with international acts A Boogie Wit Da Hoodie, David Guetta and more, she has worked with Nigeria's Odusi The Engine and she is on King Promise's "As Promised" album, featured specifically on the track, Odo.
See Also: As promised, King Promise Delivered Amazing Vocals Over A Perfectly Produced Album! Here's Every Reason Why You Need To Listen To It ASAP!
https://www.instagram.com/p/BzygvKahpbo/?utm_source=ig_web_button_share_sheet
Long story short…she's not a small person at all whaaat!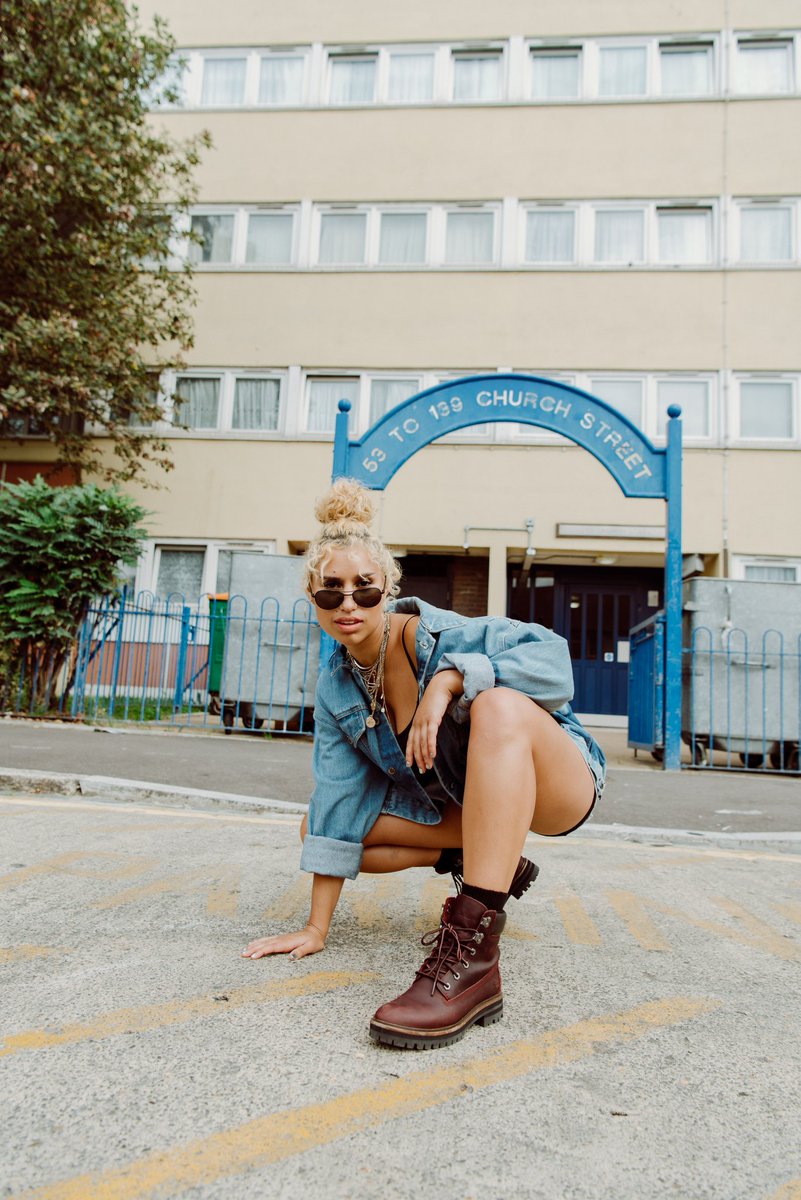 Follow her on Twitter (@raye) and Instagram (@raye)
We are proud of EVERY Ghanaian on the Beyonce album!
If you have a story you want to share with Kuulpeeps and the world, please do hit us up on Facebook, Twitter, Instagram