Ghana's got so many hidden gems, it's pure bliss when people start to recognize them especially when they're doing their thing off the mainstream music we are so used to, and are killing it!!!
Kirani Ayat is one of the artists doing the most, giving Ghanaians their best and serving us with his unique sound!
This is an appreciation post for the outstanding artiste just because today is his birthday!!
He's an Afrocentric icon. His sense of style is just…mweh!
He unapologetically reps the north and even sings in his native language, Hausa.
He hosts the biggest concert, MADFest (Music of African Descent Festival) in Madina every year since 2016! 
In our opinion, he had one of the best videos to have ever been produced in Ghana, last year! Forget all those awards shows charle! His video was dooope!
See Also: If You Still Haven't Seen It, Here's Every Reason Why You Need To See Kirani Ayat's Awesome New Music Video
His performances be hard pass! The energy is crazy!!
Okay, wait…Let' take a moment to appreciate those abs!
He's a musical genius and has one of our favourite EPs ever! Get it here: Her Vibe Is Right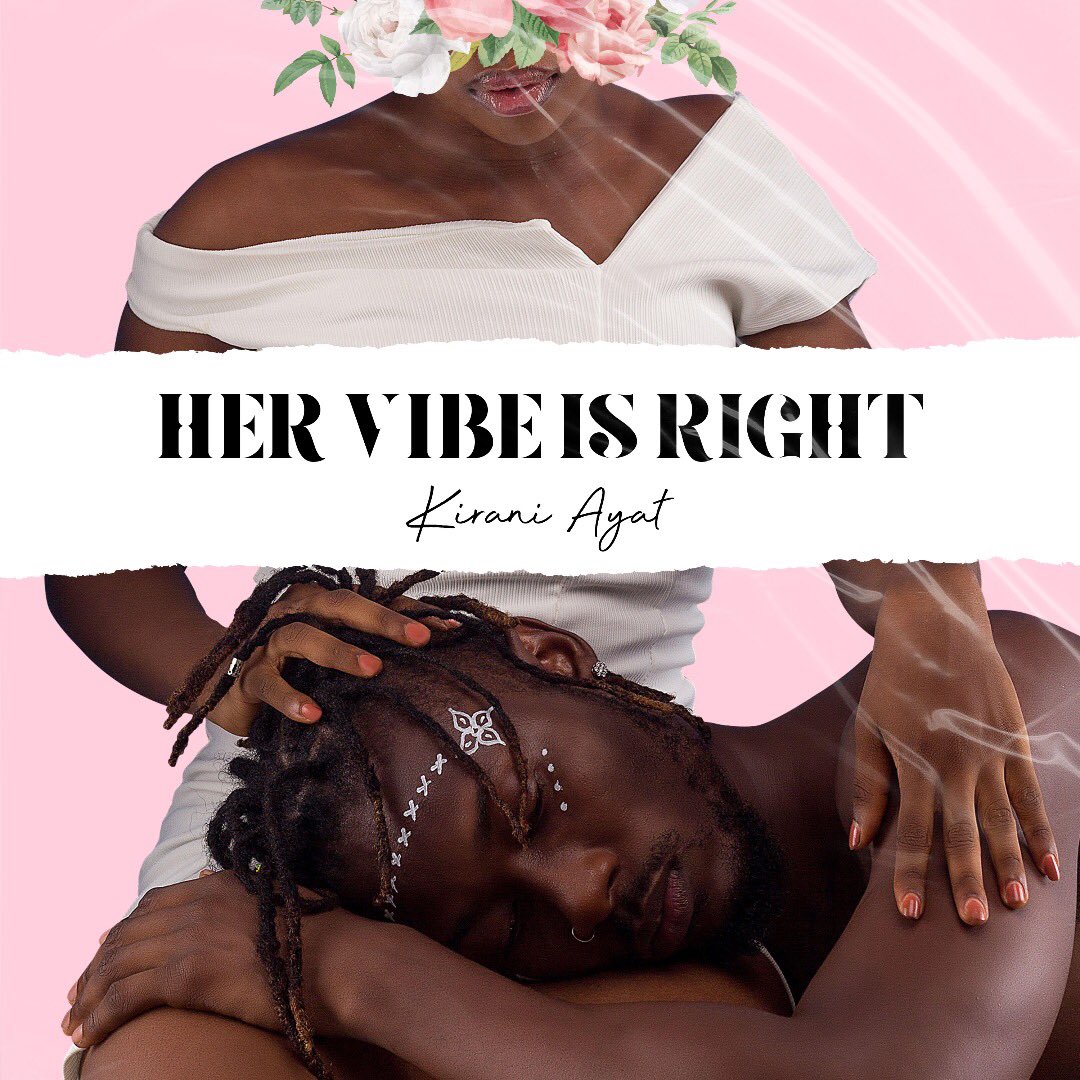 See Also: Our Vibe Is Right With This Perfectly Done EP From Kirani Ayat
And oh…listen to this perfect playlist we put together with his music!
If you've never had any reason to love this super talented artiste,  the time is NOW!!
If you have a story you want to share with Kuulpeeps and the world, please do hit us up on Facebook, Twitter, Instagram