Do we have to say this again?
We love new music and we are always on a prowl looking for anyone who's doing something different in their art.
We found an EP that was dropped in the last days of June and our first reaction was "Herh. who's the guy?"
Well, the guy is Kwame Swerve and his EP is titled Perspective.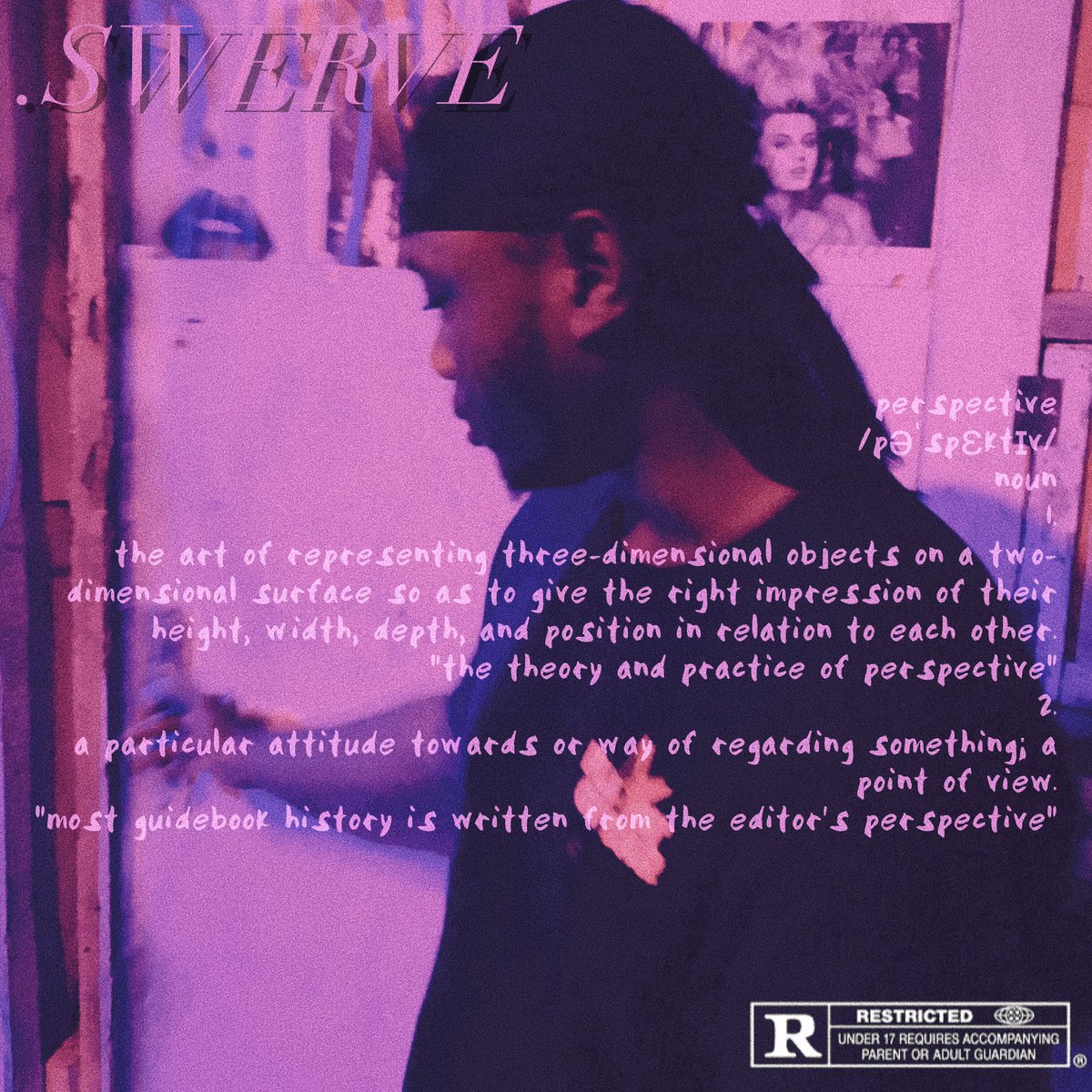 It's a 5 track 15 minutes EP produced by Odetrap that is definitely thought-provoking and makes you stop to think.
All the songs are recorded over beats/instruments that sound so raw it's almost perfect. The rapper's voice on all the songs is full of emotion making it very easy to immediately relate to all the struggles he highlights in each of the songs.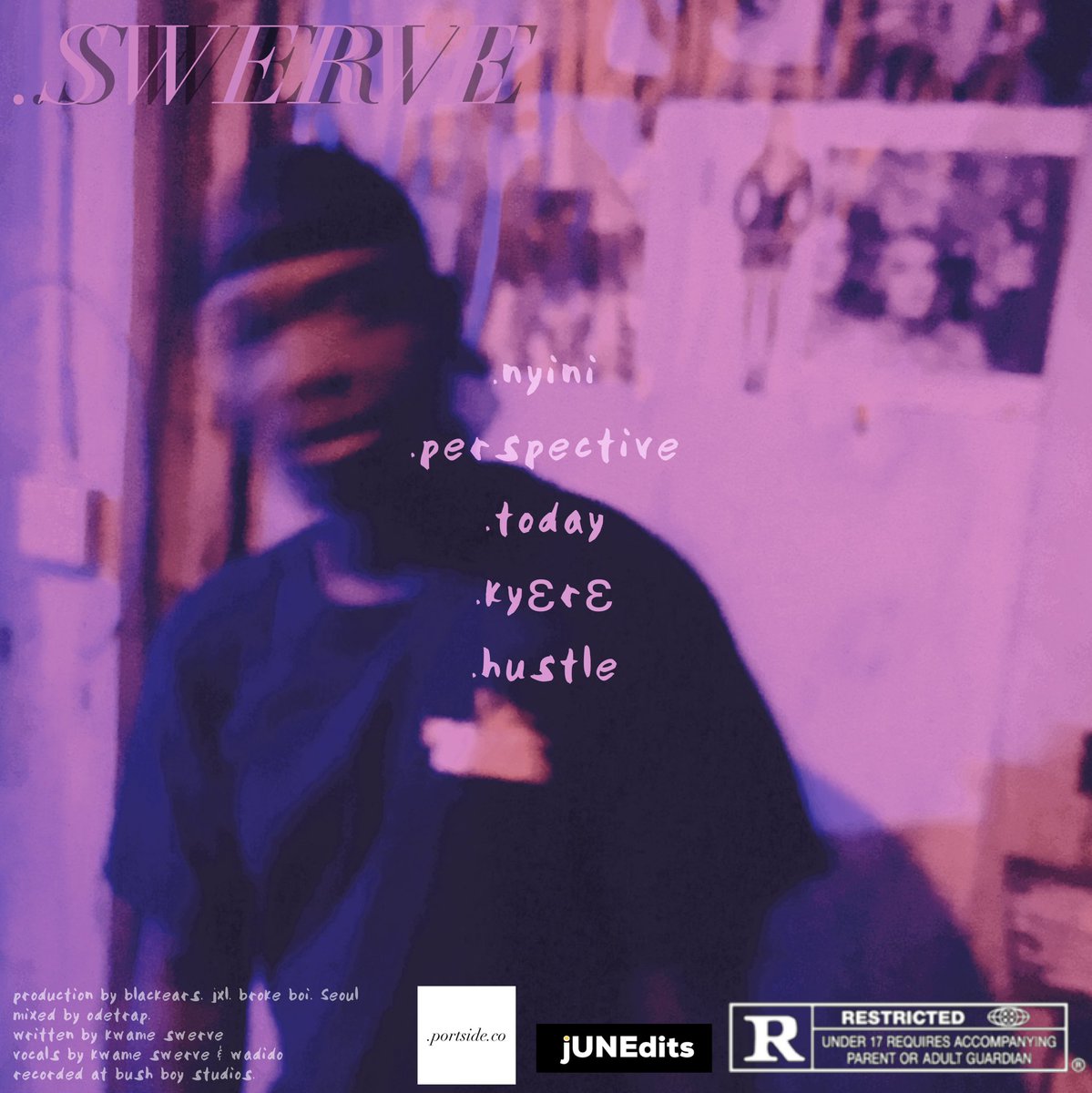 Our immediate favourite, 'Nyini' which means growth in English, tackles life as a young person well aware of the fact that they're growing and reflecting over the stress adulting comes with. Kwame Swerve basically voiced out what's on most young people's minds every single day as they go about their business.
The track is calming, the instruments…it all gives it a very authentic Ghanaian vibe and who knew that a whole culture could be embodied in one sound?
We could talk about that track the whole day cos wow.
Another track off the EP that held our attention and wouldn't let go is "Today". He hit on something that's actually common amongst young people today, but still very ignored: addiction and our mental health.
We won't lie, we love, that most young artistes are tackling these issues through their art. Kwame Swerve's flow, the mellow beat… it all comes together to give us a great piece that makes it easy to connect with the rapper and feel his struggle, how and what he and others consider as an escape, as well as that much-needed reassurance that for him and everyone who's struggling with their mental health will indeed be okay.
The other tracks also carry different messages that are of course relatable! For instance, on "Kyere" another twi titled track which basically means 'getaway' or 'f@*k off' in English is a 'lemme talk my mind' track mostly done in Asante twi and is definitely a big mood!
The EP is generally dope, Kwame Swerve is clearly talented and we can't wait to hear more from him.
Listen to the EP on all platforms here: Perspective EP
If you have a story you want to share with Kuulpeeps and the world, please do hit us up on Facebook, Twitter, Instagram