Let's be real.
Some of the celebs you beg to drop their skincare routines rely on photoshop edits and Facetune to get their pictures "on point". When these pictures are posted or published as in the case of Magazines, they've gone through a whole lot. We ain't mad though… after all, we all do it… it's not such a big deal.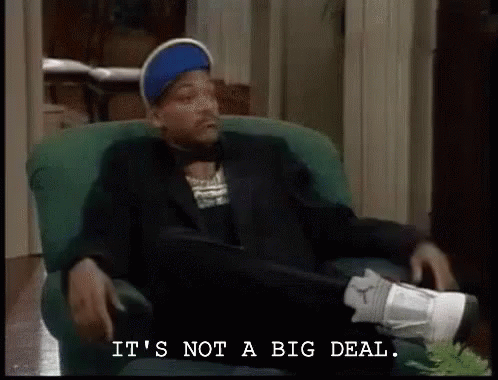 Yara Shahidi decided to break the norm and we stan! We stan really haaarrdd!!
For those who are unfamiliar with Yara, she stars in Blackish, Grownish and The Sun Is Also a Star.
She was the cover girl for Harper's Bazaar's "Real Beauty" August issue and the pictures were unretouched and as natural as they could be and her skin was as flawless as they could be.
View this post on Instagram
Sis should drop her skincare routine already!!!
If you have a story you want to share with Kuulpeeps and the world, please do hit us up on Facebook, Twitter, Instagram