We just made your weekend better and definitely one to enjoy to the fullest.
You are probably thinking of the right songs to play right?
Don't Stress, we got you.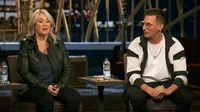 Guess what the fun part is that they are all students baby. Yeah, We love to support our own and you know that right.
We have a number of songs ranging from different genres, this shows how versatile the music scene on campus is.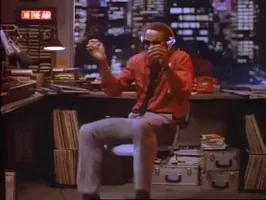 Kwesi Soul ft Taitan – Dromo (Grace)
Listen Here  Dromo (Grace)
Mula – Caution ft Akwei
Listen Here Caution
Taitan Over You ft Kofi Mole and Quamina Mp
Listen Here Over You
Akwei Szn X Kwesi Soul -SoulSzn Vol. 1
Listen to the Full Tape Here SoulSzn Vol. 1
Kodark -Tasty Ninja
Listen Here Tasty Ninja
TheNews ft.AmsWritter, BoiDope, J-OE levelz,QuophieSongz, Yankey, Logyboy & The Art
Listen Here The News
The Art -44 Bars
Listen Here 44 Bars
Check out our Instagram page KuulpeepsGij
If you have a story you want to share with Kuulpeeps and the world, please do hit us up on Facebook, Twitter, Instagram