Even though the graduation date is not officially out, we want to give y'all some heads up to what you should be expecting during the Graduation Day.
There are different kinds of people you will meet during the graduation day.
You will be meeting people for the first time and a whole lot.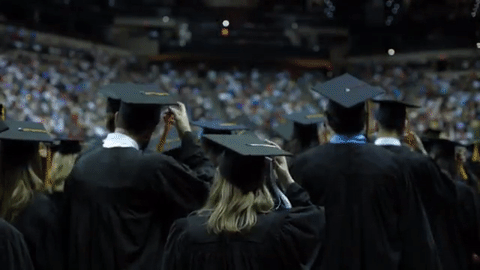 1. Those who come with their entire Family.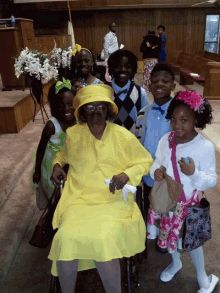 2. Those who came to graduate alone …..
3. The Fashionistas…
4. The person that will shock everyone when he/she graduates.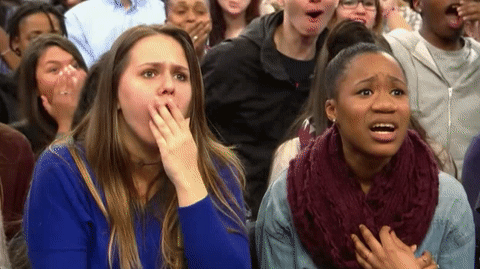 5. The Gangster gown wearers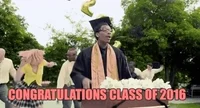 6. The Photobombers
7.  The Squad 
8. The One who eats every food around.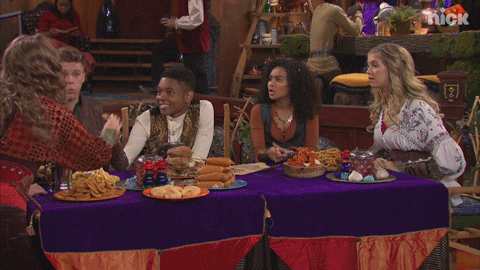 There you go let us know the other kinds of people you will be meeting.
Check out our Instagram page KuulpeepsGij
If you have a story you want to share with Kuulpeeps and the world, please do hit us up on Facebook, Twitter, Instagram