St Augustine's College won the 2019 National Science and Maths Quiz so of course, every alumni's eye get roff!!!
See Also: #NSMQ2019Finals: St Augustine's College Ends #LetsTalkAbout6 With A Huge Win To Lift Their Second NSMQ Title
If you attended St Augustine's, are still there or you just love the school, this is the time to celebrate with them!
Here are some notable alumni from the champions!!!
Nathaniel Attoh
He's a sports editor at Joy News and Joy TV and he is also an international boxing ring announcer.
Michael Essien
The former Chelsea and Black Stars midfielder is also an APSUnian.
Kojo Yankson
He' the cohost of the AM Show on Joy Tv. He was also the former host of Joy FM's Super Morning Show.
Paa Kwesi Nduom
He was a presidential candidate for the Progressive People's Party (PPP) and the founder of Groupe Nduom.
James Gardiner
He's a well-known actor who ha featured in many movies in Ghana and Nigeria.
Junior Agogo
He's a former Nottingham Forest and Black Stars striker.
Sammy Awuku
He's the former Deputy Communications Director, National Youth Organiser and currently the National Organiser of the New Patriotic Party and Board Chairman of the Youth Employment Agency (YEA)
Mark Okraku Mantey
We all know this well-known voice in the music industry who is also currently the CEO of Slip Music and Programmes Manager at Hitz FM.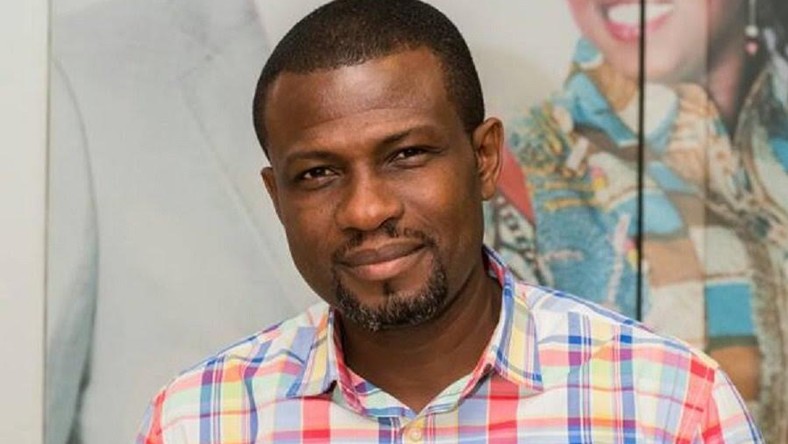 Ben Brako
Do we have to tell you who the highlife legend is??!!
The young indie artiste who was also shortlisted for Kuulpeeps' Emergers2017 is also a proud Apsunian!!!!
The 'Do The Dance' Hitmaker, also one of Kuulpeeps' Emergers2019 just recently completed St Augustine's College.
Seen all the great minds from the new champions of the NSMQ???
Add more in the comments section if you know others…
If you have a story you want to share with Kuulpeeps and the world, please do hit us up on Facebook, Twitter, Instagram