Buttocks
Those round fleshy parts that provide padding for when you sit down.
They come in different shapes and sizes and everyone likes to see them in all their glory! On men, women…in jeans, shorts, sweatpants, a dress, thongs, briefs…everythingggg
Here in Ghana, we don't lack in the buttocks department at all!!! The women and men are unknowingly competing over who has the biggest bum so it makes sense that we should always have a nice vocabulary of bum nicknames for all the boyfriends and girlfriends that are being passed around!
Backah!
Because, the backah dey bee k3k3!
Botos
Cos this good old name holds us down!
Butt
For when it doesn't wiggle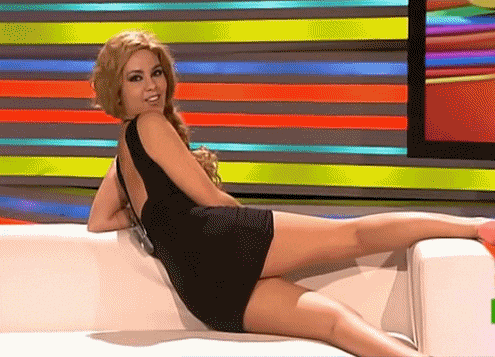 Gbedu
For when it's so big it sends shock waves through your body
Badonkadonk 
Because it is huge and makes you go crazay!
Cheeks
Because they're well rounded and have a crack of a smile too!
Tush
for a cute little ass
Bumbum
only if it can shake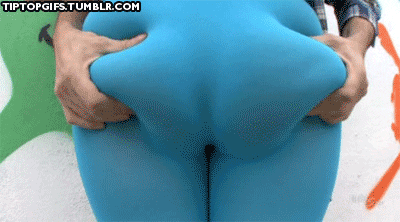 Duna
As an ode to all Gas! Carriers of beautiful backsides
Buns
Like two hot brodos
Twerk machine
Because she can wiggle her jiggles like a pro!
Derrière
Because you are boujee and that ass is foreign lol
Holder
Because she dey hold!!!!
Tukhus
It's a Yiddish word for butt and it sounds great lol say it out loud…
Assphalt
Because that ass makes your body speed roff!
Shankus
Because it holds everything!
Barclays
Cos it is the back and the ower can have all your money with that fine ass!
Now the next time you see a nice ass, you know what to call it!
If you have a story you want to share with Kuulpeeps and the world, please do hit us up on Facebook, Twitter, Instagram