With rising temperatures, shorter shorts, and increased sweat, many of us experience inner-thigh chafing. It can be itchy, burning, red, and in extreme cases, can even blister.
There are foolproof ways to prevent it or, if you're already experiencing chafing, help ease the pain: no thigh-gap or weight loss required (embrace those curves!).
Using anti-chafing products (form a protective) film on the skin that can reduce the friction between touching skin parts. When getting the products, look for ingredients like waxes and polyethene to create a film, paired with silica and zinc oxide, which are powders that impart a silky and non-sticky feeling.
Wearing thigh chaffing underwear can also do the trick. If you're doing a lot of walking or just need some guaranteed chafe protection, these can keep you comfy all day. Also, they absorb extra sweat so win-win. You can get some here.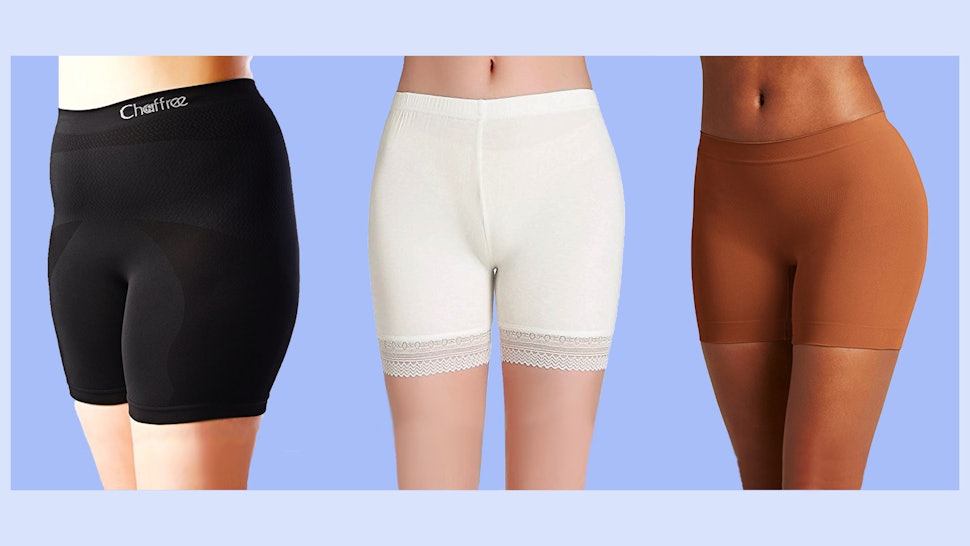 Thigh bands can be worn too if you don't want to wear full underwears. They are small elastic accessories that you wear around the width of your thighs to help prevent chafing. They work particularly well if you're wearing a skirt or a dress where your thighs come into direct contact with one another.
Petroleum jelly does wonders too. They work just as well as speciality chafing balms in terms of chafing prevention plus they are more affordable too. You can also apply petroleum jelly to already chafed thighs for burn relief.
Last but not least, if you're desperate and you do not have anti-chafing products on you but you desperately need some, you can use lip balm. Lip balm contains protective layers for your sensitive lips, and this can also protect the delicate skin of your thighs. Remember, we said lip balm and not lip gloss. You won't get the same effect if you use the gloss.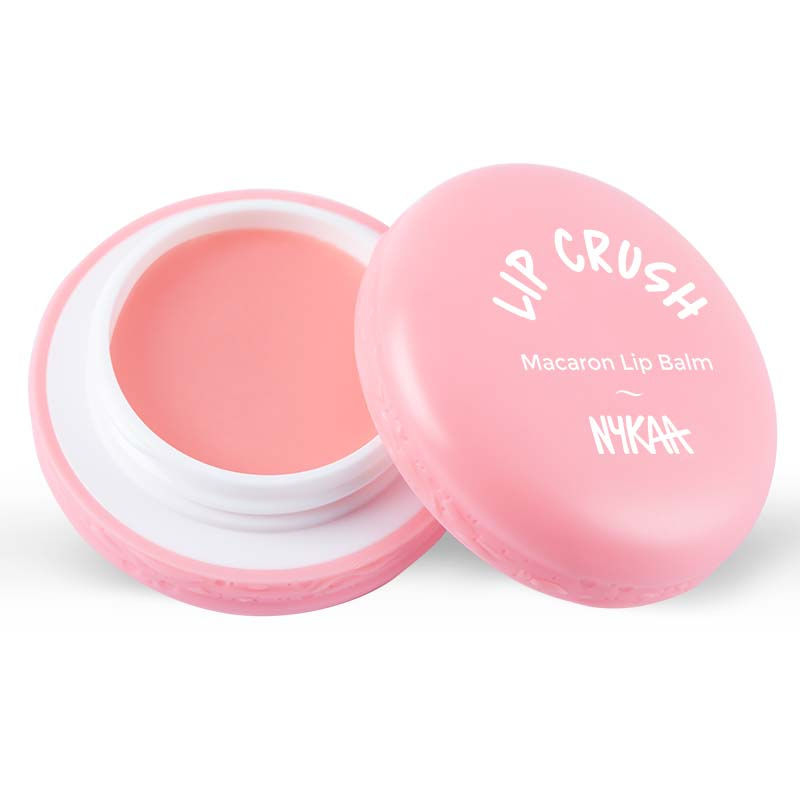 It's possible to prevent chaffed thighs guuyyss!! Take advantage of these options!
If you have a story you want to share with Kuulpeeps and the world, please do hit us up on Facebook, Twitter, Instagram