Tidal Rave is in a couple of days!
This Friday to Sunday we are going to jam, as we have never ever done before!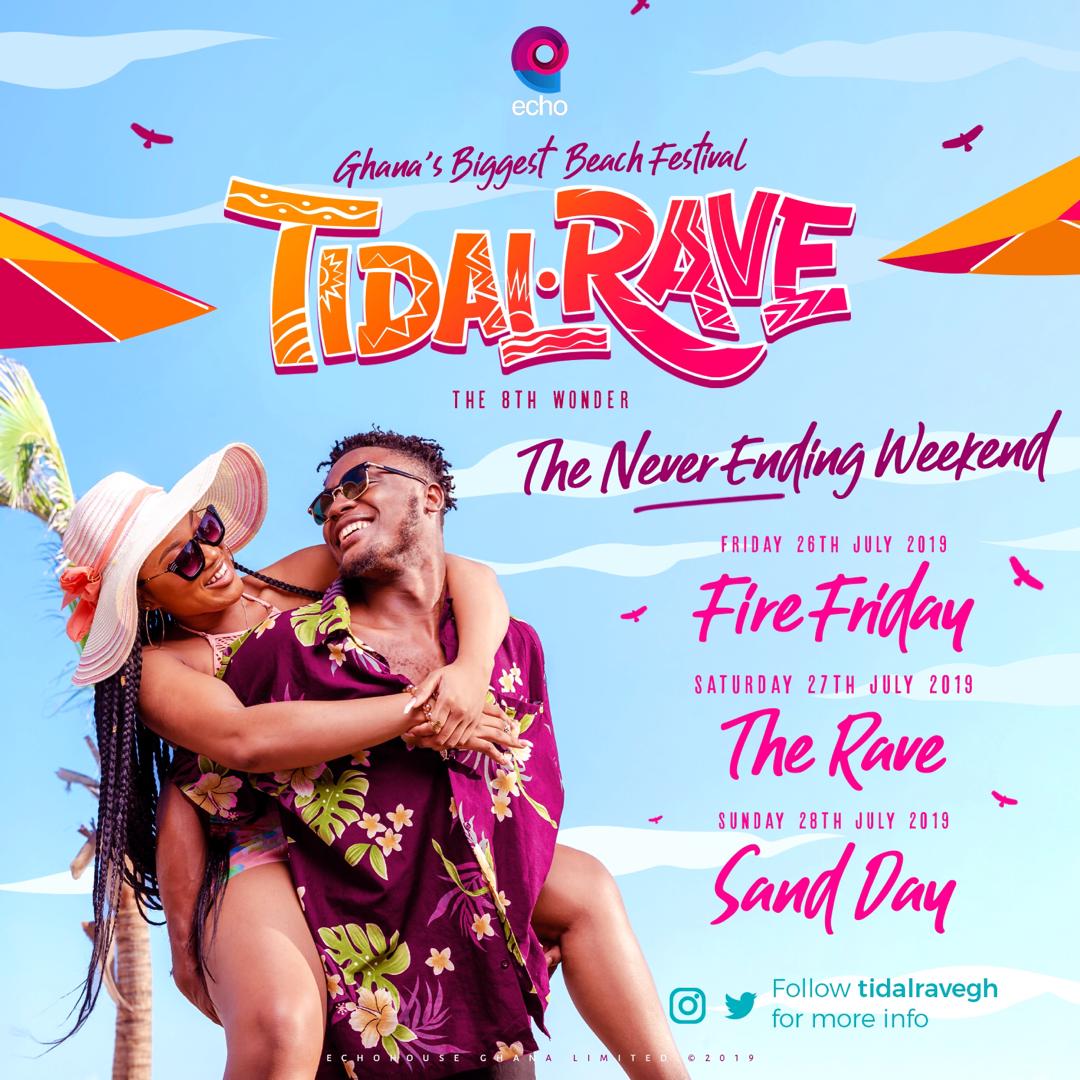 Now, before Tidal Rave starts this Friday, there's a very important app you need to have on your phone.
The Ecobank Mobile app.
Ecobank, as sponsors for this year's Tidal Rave, have some really cool ways you can use the app to make your Tidal Rave experience waaaaay better than you ever expected!
Pre Tidal Rave discount purchases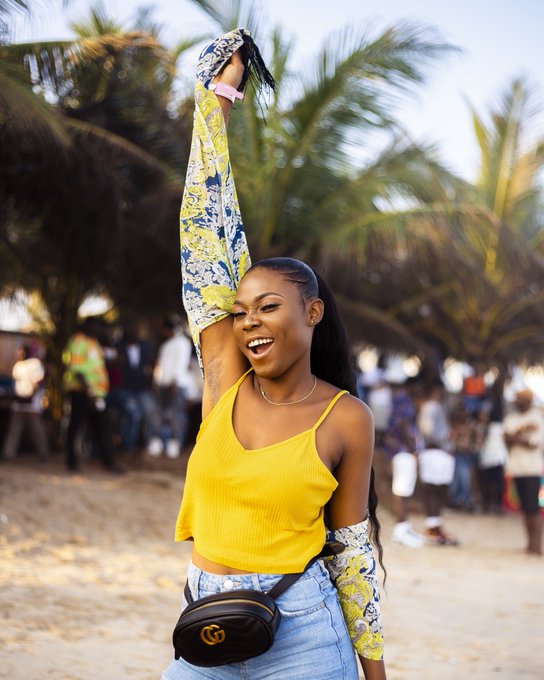 Before Tidal Rave even starts this weekend, you can currently buy anything at the following centres at a discount, using the Ecobank app: Maxi Haven, Wonder Wings, Cro.chel and Anything Girly World
Linking up with your squad
You can easily buy credits using the app so you can call your squad and to schedule your plans for Tidal Rave this weekend!
Send money
The Ecobank app allows you to send money to any MTN mobile money user! So guess what? There's no way your friends can get stranded somewhere because guess who will be their knight in shining armour? You!!
Food discounts
At Tidal Rave, with your Ecobank app, you can chill on a budget!! The app will allow you to buy food, drinks and more at a budget from some selected vendors at Tidal Rave! All you will have to do is buy anything from these vendors using the Ecobank app and you get a discount!!
Tidal Rave Tickets at a discount
Saturday's Rave will be massive and you really wouldn't want to miss it which is why Ecobank is allowing you to get tickets at a discount! Buy a ticket using the app and get GHc20 off and then, go to the Accra Mall Ecobank branch to redeem your tickets!
Check out how to get the ticket here: We Know You Wouldn't Want To Miss The Biggest Beach Festival In Ghana! Here's How To Get Tidal Rave Tickets At A Discount!!!!
Don't miss out on the biggest beach event in Ghana!!!
See Also: Yo Guys! Tidal Rave Is This Weekend oo! Take This Quiz And Find Out If You Will Get Lucky Or Gnash
If you have a story you want to share with Kuulpeeps and the world, please do hit us up on Facebook, Twitter, Instagram