It's almost time for the biggest Rave in Ghana and well, of course, we. cannot. keep. calm!!!
Yesterday, we gave you inspiration for different outfits you can explore.
See Also: Don't Know What To Wear To Tidal Rave This Weekend?! Here's Everything You Need To Know!!
Now, we know paa that some of you will come there wearing a lot of nonsense. Oh yes! We've said it!
There are certain things we don't advice you to wear to the beach depending on the day and time. For example, in the afternoon, it does not make sense to wear sweaters or pullovers. Why? For what? Sigh. Here are some looks we don't expect from you this year.
Well obviously… sweater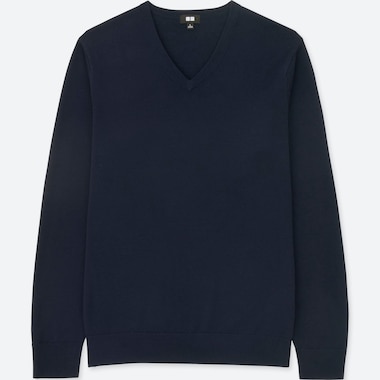 As we said earlier, this is just a no no, especially for Saturday. The Rave starts in the afternoon till late and there will be a lot of people there. You'll be so hot er! You'll probably have to remove it eventually cuuuuzzz
Non-matte makeup
However, you're going to make it work do it cuz your makeup doesn't have to be oily! You need to make sure you prime your face well and mattify your makeup. If you can apply waterproof makeup too go ahead cuz we can guarantee that you'll sweat!
Heels
See, if we see you we'll sack you! Lol… well not exactly but we definitely would stare and be wondering where you thought you were headed towards. Even the Sunday saf you shouldn't wear heels. Get some nice sneakers, sandals or slippers and you'll be fine.
Anything formal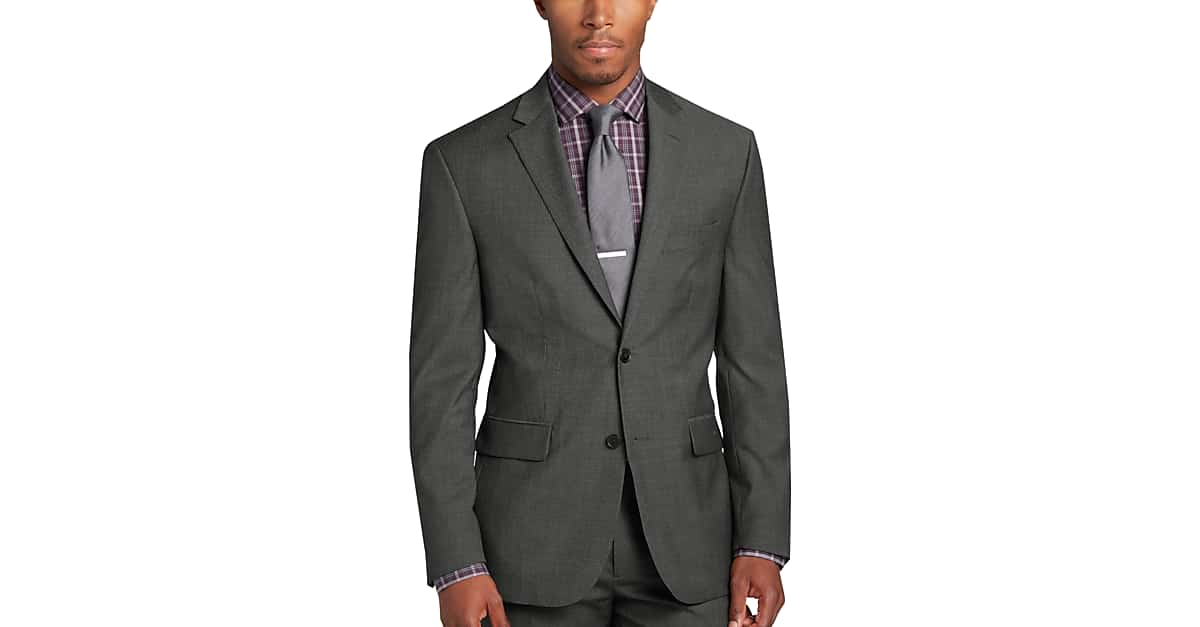 Brothers and sisters in the Lord, why? Why?! It's a party for crying out loud! What is it with the suits???
Gowns
Ah! See… we won't even talk about this point ok.
We won't talk plenty oo. If we see any of you wearing these things, we will do an article for you right here. Don't say we didn't warn you..lol.
Y'all better come and slay with the beach vibes…..
If you have a story you want to share with Kuulpeeps and the world, please do hit us up on Facebook, Twitter, Instagram