Any time there are a lot of people in one place with music and drinks, it's easy for people to start misbehaving and doing the worst kind of things that leaves a lasting impression on others.
Because Tidal Rave is happening all weekend from 26th July to 28th July, we think it's right that we all take note of these Dos and Don'ts and just mostly, Don't do these things!
Most of them are disgusting and do not speak well of you at all.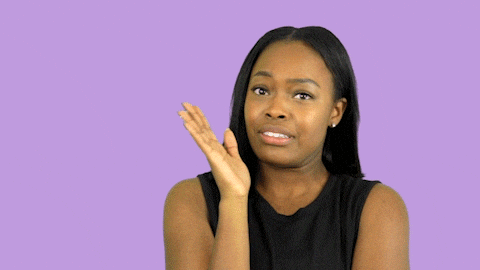 Don't go grinding on someone without asking. The botos does not belong to you. 
Don't smack a girl's ass when she walks past. Keep your hands to yourself.
Don't grab someone's arm when you don't know them just because you want to talk. Don't be grabby…it's disgusting.
Don't call a girl and be mad when she doesn't mind you. Set your entitled self straight.
Know your alcohol limit and stick to it so you don't embarrass yourself, passing out. You will become a viral meme charle.
Don't stare…
Don't be snobbish because you think you are popular somewhere. If someone says hi are you @…? Please respond and say hi back na you're not Beyonce. 
Say sorry when you step on someone's footwear. Some of them bought brand new sneakers for Tidal Rave.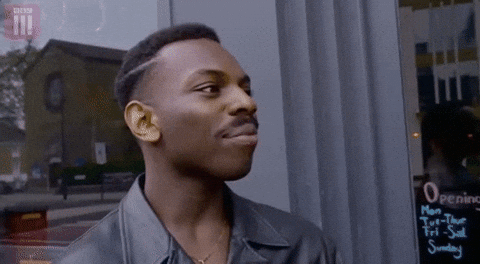 If a girl is dancing and you ask to dance with her and she says no, NO ooo tome! Just take your L and leave.
Don't make fun of other people. Look your front and have fun mtsew
Obey instructions at the gate, on the grounds… if they say form a queue, do it! Move away from the stage…do it! If your icon is MDK, he will surf and you will all get to touch him.
Mingle ooo tome!!! It's a rave with many amazing people. Mingle!!!
Don't miraculously leave your money at home because you want your friend to 'spread' you. Don't be unfortunate dear.
Don't hang around the entrance waiting for free entry. BUY A TICKET na mop3 free too much!
Now that you know how to act, can we all have a nice time at Tidal Rave and all other events??
And oh… we know you like free so…
Here's some free ticket for you!!!
We are giving out tickets for Tidal Rave's Saturday (The Rave) and Sunday (Sand Day).
Just take a screenshot of this and post on Twitter, Facebook and Instagram
Tag @Kuulpeeps and add the hashtag #TidalRave2019 and #KuulpeepsAtTidalRave
We will randomly select a winner so do wild and post and keep your fingers crossed cos you just might win a ticket!
And oh… Terms and Conditions apply
If you have a story you want to share with Kuulpeeps and the world, please do hit us up on Facebook, Twitter, Instagram