Time to wrap up your vacation because the first semester is upon us like a storm we didn't expect.
For those who thought it will never come…
Sorry, the Academic calendar is out and it's very detailed.
Hey Freshers, if you gained admission you probably should be preparing for the academic marathon, but guess what… We've got you.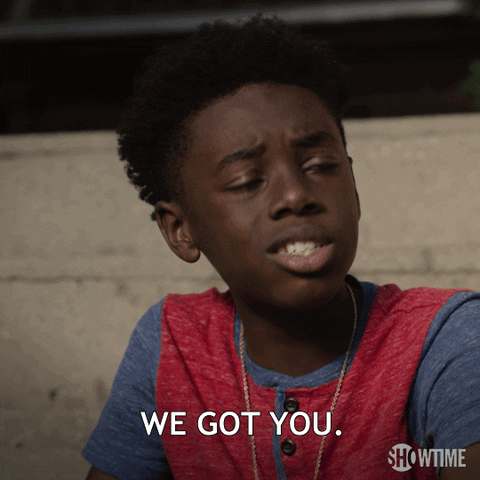 See Also : GIJ: Just In!! Provisional Fees For The 2019 / 2020 Academic Year
Check out our Instagram page KuulpeepsGij
If you have a story you want to share with Kuulpeeps and the world, please do hit us up on Facebook, Twitter, Instagram