King Promised dropped his album, 'As Promised', last week and if you never ever thought about it, this is the time for you to declare that King Promise is one of the best vocalists in Ghana!
What a voice!
As Promised is a 15 track album with our favourite hits, CCTV, Abena, Tokyo and his latest hit song with Kojo Antwi, Bra.
The album starts unexpectedly with the intro, Nungua Blues/Mama's Prayer. We say unexpected cos we thought it'd start with some ballad to the love of his life. You've heard King Promise's voice…you know what we are talking about! A raw feel into his voice is what we expected but this intro works too! It is what we think is his mum's voice, saying a prayer for him in Ga over drums that definitely is a tribute to his Ga background.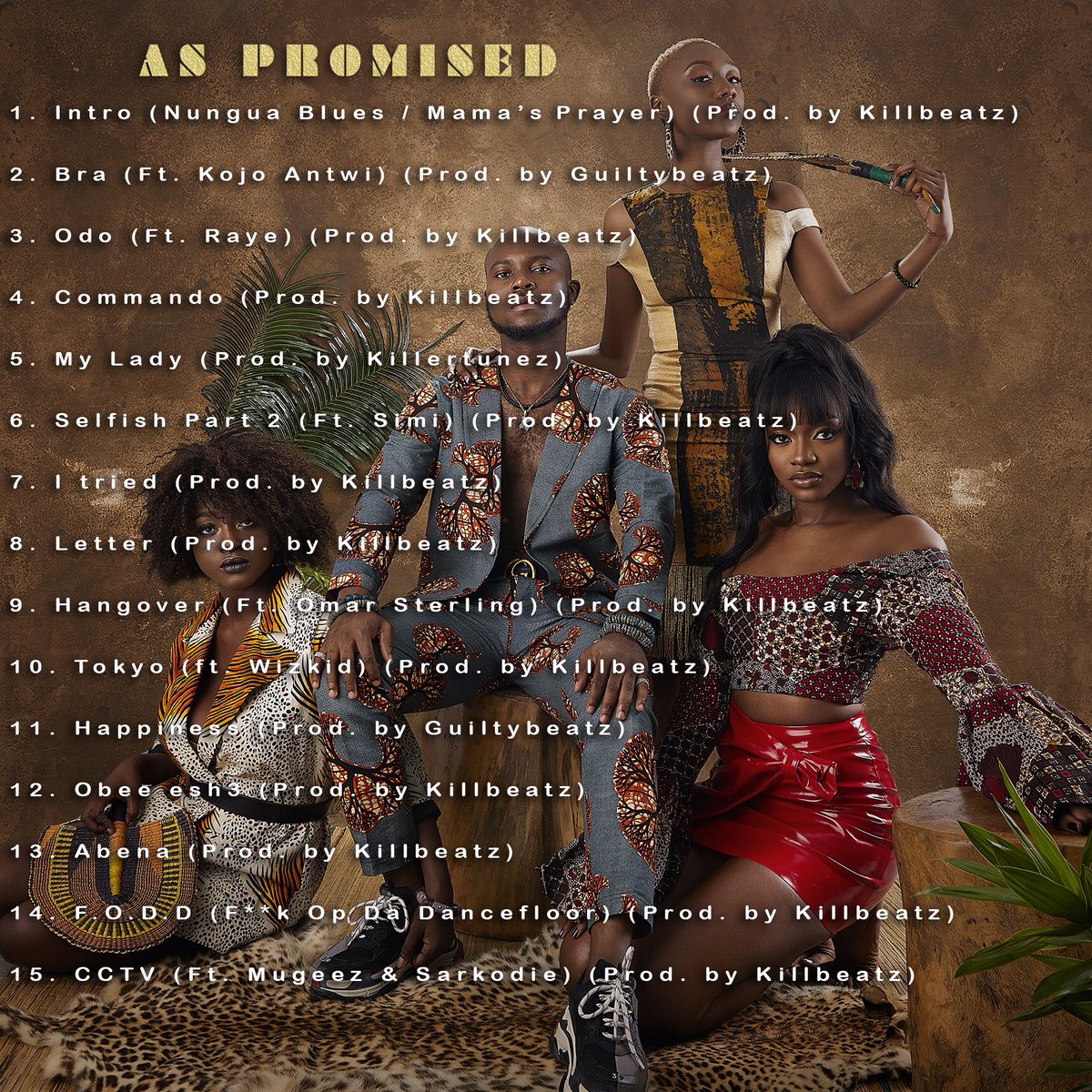 Odo is exactly what we were expecting from King Promise! Commercial music sells but in our opinion, they rarely do justice to his voice! That intro to Odo is just perfect! His feature, Raye was the perfect complement to his voice! Talking about complements, whatever made him choose Simi to be a part of his album was God sent! Because Selfish was such a great song, it makes sense that there's a  part 2 on the album. Simi was a perfect fit for it.
"Hangover" featuring Omar Sterling is something else as well. GH RnB mu King Kong is King Promise! At a point, we almost thought it was Kojo Antwi singing! He should forget the Young Daddy Lumba line…Young Kojo Antwi cuts it better! lol.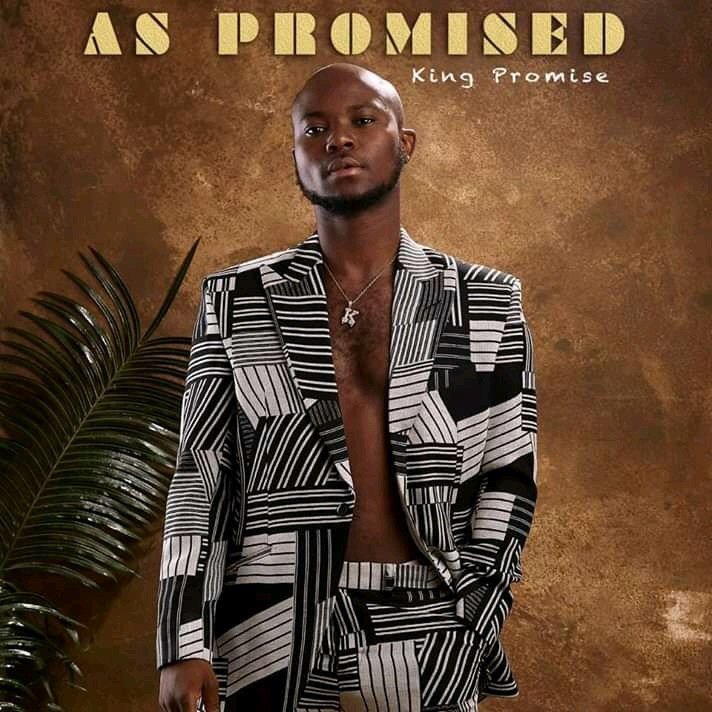 We'd like to talk about all of our faves but…there's no bad song on this album. We were lowkey sad that F.O.D.D (f*ck op da dancefloor)  wasn't a proper 'detty yourself basaa' song but that dancehall flavour still makes it worth 'forking up the dancefloor' to and to be honest, a Stonebwoy feature would have murdered the whole track, way beyond our imagination!!
Every song on "As Promised" is so so good and the one thing that immediately hits you on all the songs is the production on this album. The producers he used… Guilty Beatz, Killbeatz and KillerTunez clearly outdid themselves on this whole project! They played a huge part in making this masterpiece and we are way too impressed!
The album is stuck on repeat and if you still haven't listened to it, don't waste any more time! Get the album on all music platforms here: As Promised
If you have a story you want to share with Kuulpeeps and the world, please do hit us up on Facebook, Twitter, Instagram