You are probably that extrovert that has a lot of people hovering around and sometimes you are so consumed by the volume of people that you don't seem to notice who is around for good or who is around for bad.
Here are some 4  things negative people will do just to hurt your feelings.
They will…
1. Demean your value.
If you've noticed the word mean in the word demean then you know the kind of people. I mean subtract these sample of persons. They have nothing to offer rather than insulting you.
2. Destroy your image.
Your peers trying to abase your credibility. Saying things behind your back just to spoil your name. Aunty shift!!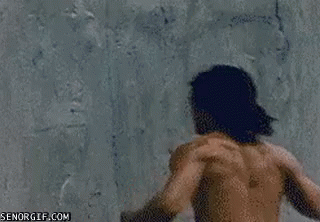 3. Drive you nuts!
They are your friends but they don't like your vibe. Take your way let them take their way for peace. Silky you expecting much more from persons, You need someone who gives in their all for you and makes it obvious that they need you in their lives.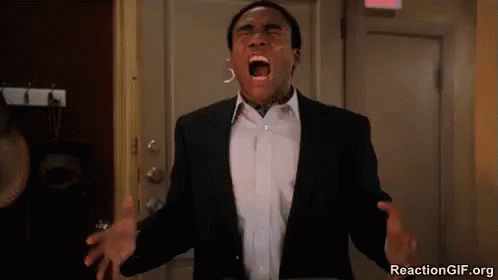 4. Dispose of your dreams!
Never doubt your abilities no matter what one would say. Doubting your abilities kills your dream, my dear. Dispose of such peasants in your life.
Stay away from negative people…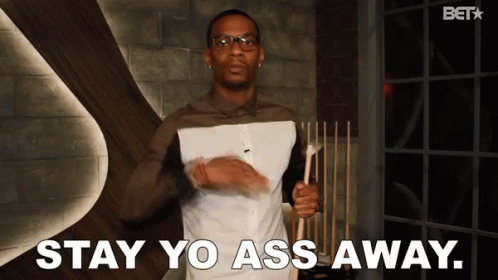 If you have a story you want to share with Kuulpeeps and the world, please do hit us up on Facebook, Twitter, Instagram