Recently, coconut oil has been really explored and it's being used for a number of things.
Naturalistas have taken it personally since they found out that that it stimulates hair growth by getting deep into its follicles. Coconut oil promotes scalp health, fighting against problems like lice and dandruff.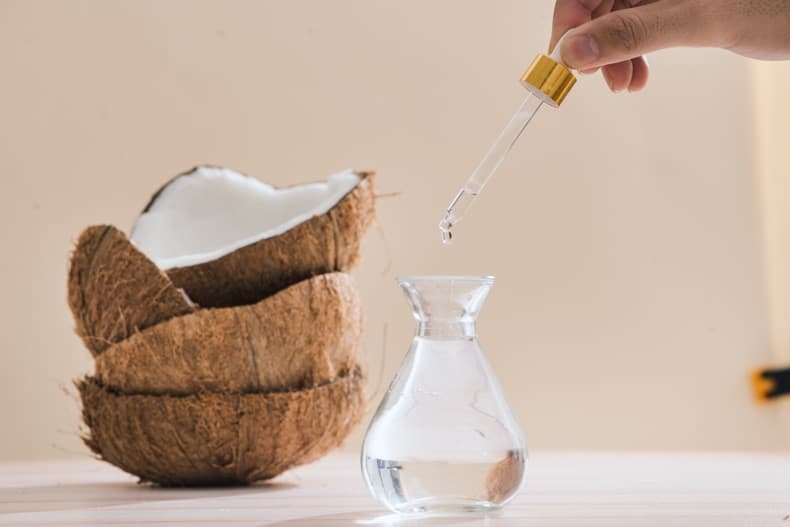 When travelling, you don't need to get pomade for skin and then your coconut oil for your hair or any other purpose. All you need to do is to pack the oil since it nourishes both the skin and hair.
Since it's so versatile, it can be used as a shaving cream and soothing balm. Shaving with coconut oil reduces redness, keeps bumps away, doesn't clog your pores with chemicals, and keeps your skin nourished.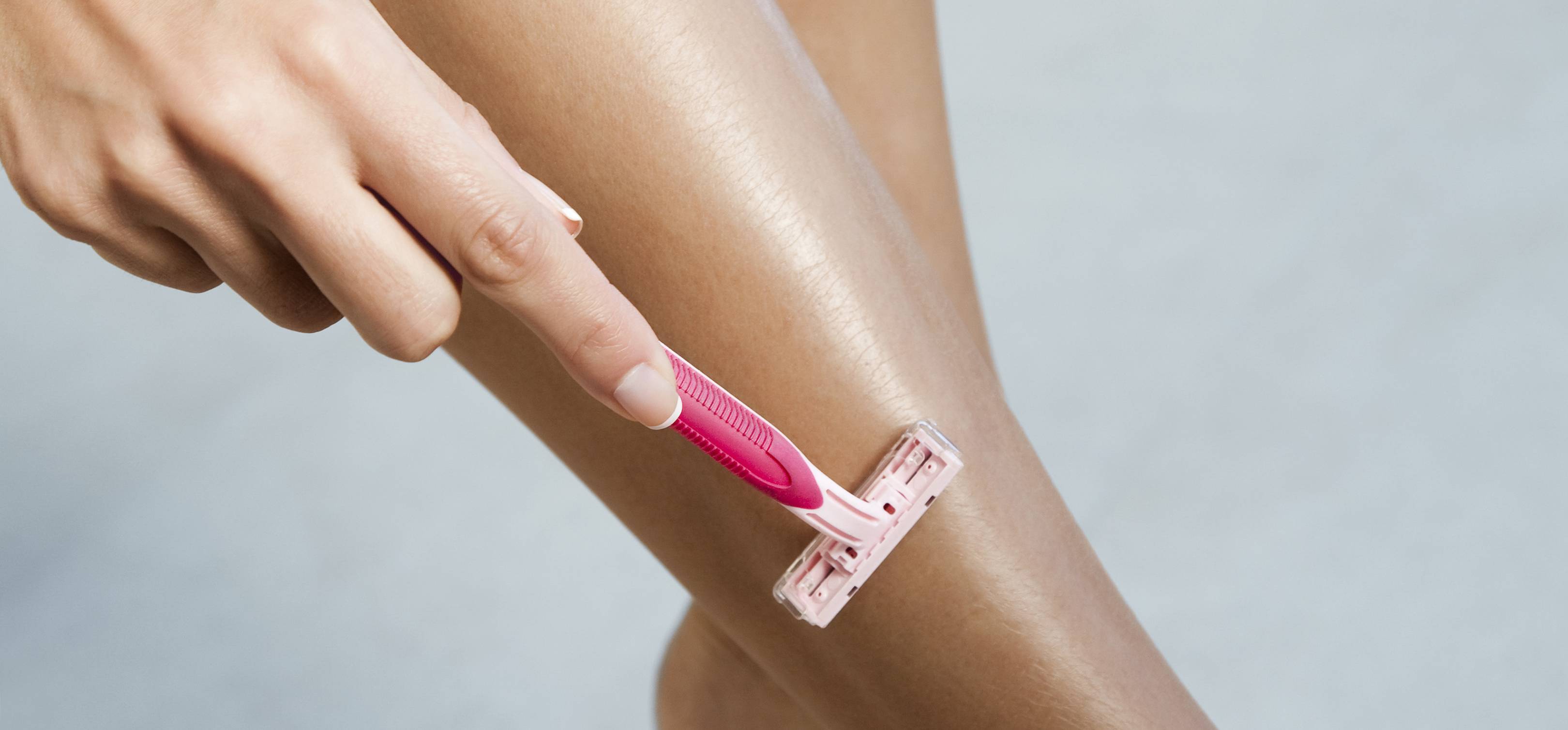 Are you out of wipes but that makeup on your face needs to come off? Don't worry. Just massage it gently into your face and watch the make-up melt away. You're welcome.
Some amount of coconut oil in your morning coffee goes a long way to increase energy, kill bacteria, curb hunger, increase fat burning, improve blood cholesterol levels, and reduce weight, especially around the abdominal cavity.
Are you home and need a massage to set the mood for… you know… adult stuff? You just need some coconut oil and your partner present and well… do the massaging and the rest that comes with it. *wink wink*
To end it all,  Coconut is a real-life superhero but we don't seem to understand it and make good use of it.
If you have a story you want to share with Kuulpeeps and the world, please do hit us up on Facebook, Twitter, Instagram