Nothing dey excite us pass a proper anthem to detty ourselves to!!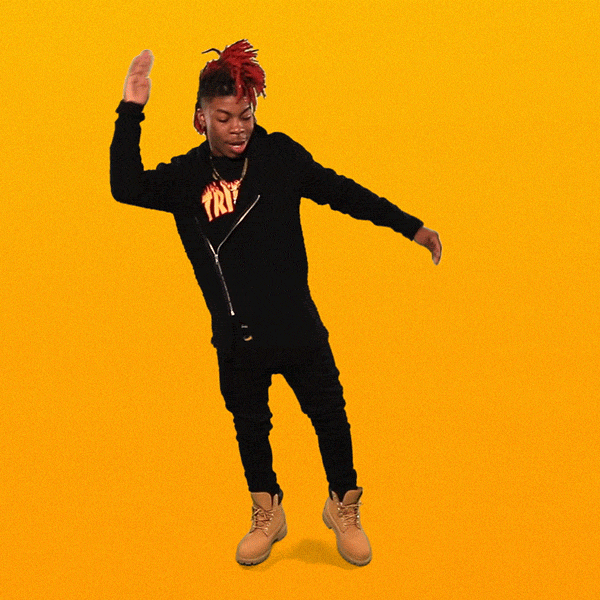 Paq's song is titled 'Etormi' which is a Ga word that means 'I'm tired'. The track features Lil Shaker and Kojo Cue and it is very very simple. Simple and relatable.
It's a fun song that we can easily see becoming a viral anthem at every jam! Not because it's a funny track but because it is everything most young Ghanaians can relate to: the scam of adulting, the constant hustle that everyone swore will make you blow but you're still at it…years after school, the stress of it all!
Sometimes, it's best to just throw your worries away for a while and like the song says…"Smoke, drink and drink and detty yourself!" cos this life be stress pass!
The video to the song was dropped today and it is hilarious!!! It's a whole short movie about friends, Lil Shaker, Kojo-Cue and Electro Mirror, trying to figure out where their night of crazy and mad jamming threw their final squad member, Paq.
Watch the video here and enjoy
If you have a story you want to share with Kuulpeeps and the world, please do hit us up on Facebook, Twitter, Instagram