If you are one of those people that does all the right things and yet can't understand why you have rashes and spots, take a look at the tools you use to apply your makeup with. When was the last time you cleaned your makeup brushes?
See Also: You Probably Need To Hear This; Read This And Wash Your Makeup Brushes Afterwards!!
You probably want to wash your brushes but you don't know how or you tried one time but it didn't really work out.
Let's sort you out, shall we? Check out these 5 simple steps of washing your makeup tools.
1. Get a glass jar or even a cup that you're going to use specifically for washing or cleaning your brushes because it keeps all the brushes upright so that the water doesn't seep into the brush barrel.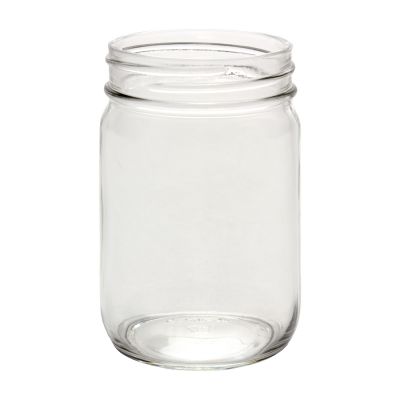 2. Pour hot water into the glass/cup. It should be enough to cover just the bristles of the brushes. Don't have the water go past up the barrel of the brush; typically just below because, brushes of lower quality will have their bristles falling out and you definitely do not want that to happen. Also, the glue at the base of the bristles can be softened and removed by the soaking.
3. Add liquid soap to the hot water.
4. Add a tablespoon of vinegar. This step can be skipped though.
5. Put the brushes in it face down and let them sit in the water for about 20 minutes.
6. Rinse under running water to get all the soap out.
7. Place them on a towel so they can dry
To make things even easier, you can check out this video by vlogger, Kayleigh Noelle.
Let us know whether it worked for you or not.
If you have a story you want to share with Kuulpeeps and the world, please do hit us up on Facebook, Twitter, Instagram