Some people abhor crocs…like, the thought of them is even repulsive (yup, we really know people who feel this way). If you're debating whether or not to buy a pair, here are a few reasons why you should always have a pair of Crocs in your wardrobe.
Water Proof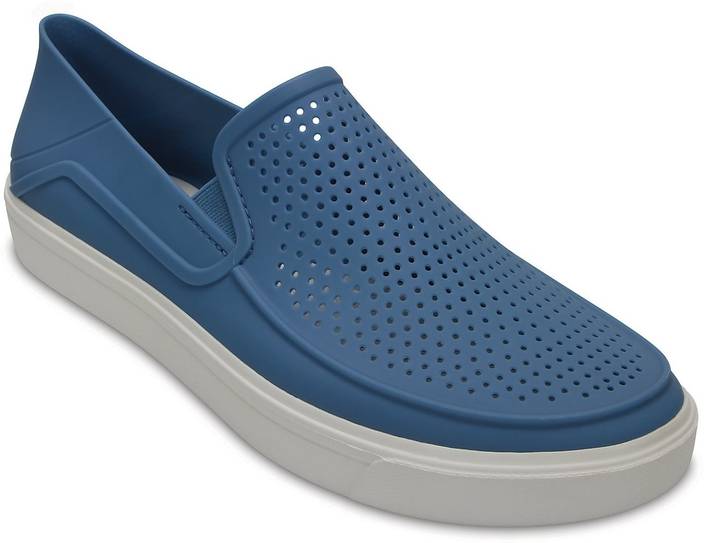 In this rainy season, crocs are the perfect footwear for you. They won't easily get destroyed because they are waterproof.
They go with any outfit
Jeans, sweatpants or shorts, you can be sure to have your Crocs match any outfit.
Soft & Comfortable 
Made of a proprietary material called Croslite, Crocs mold to the shape your feet to provide a customized fit.
Easy To Clean
Active kids and adults will use their Crocs for many indoor and outdoor adventures and unlike sneakers or trainers, Crocs are easy to wash. They also dry very easily.
There are many colors and patterns to choose from
You can go original with just a pair of black ones that go with everything or you could step it up a notch and get a crazy color or pattern
Have we convinced you to have at least one in your closet?
If you have a story you want to share with Kuulpeeps and the world, please do hit us up on Facebook, Twitter, Instagram